Indulge in divine Mexican Southwestern food at Figaro's in Visalia CA
Figaro's delivers high-quality Mexican food in Visalia, CA with their own twist. Enjoy the best Southwestern cuisine in the Central Valley in their inviting environment.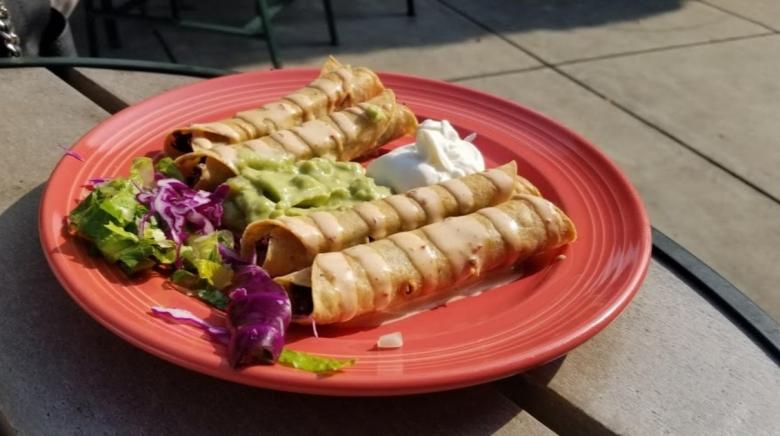 Are you ever in the mood for Mexican food in Visalia, but you don't necessarily want the generic stuff? Maybe you're not really in the mood for a basic burrito, a boring taco with bland salsa, or an order of nachos with a tiny tablespoon of meat. You want something more exciting, a little unique, and a five out of five on the flavor scale.
Here in the Central Valley, there are many great Mexican and Mexican-inspired places to eat. However, not all of those restaurants "get it right." Figaro's Mexican Southwestern Grill in Visalia, CA, however, might be that very restaurant you've been looking for. Their unique spin on things, housemade salsas, and plentiful menu will leave your mouth watering for more.
A Menu Even for Those Who Aren't Big Mexican Food Fans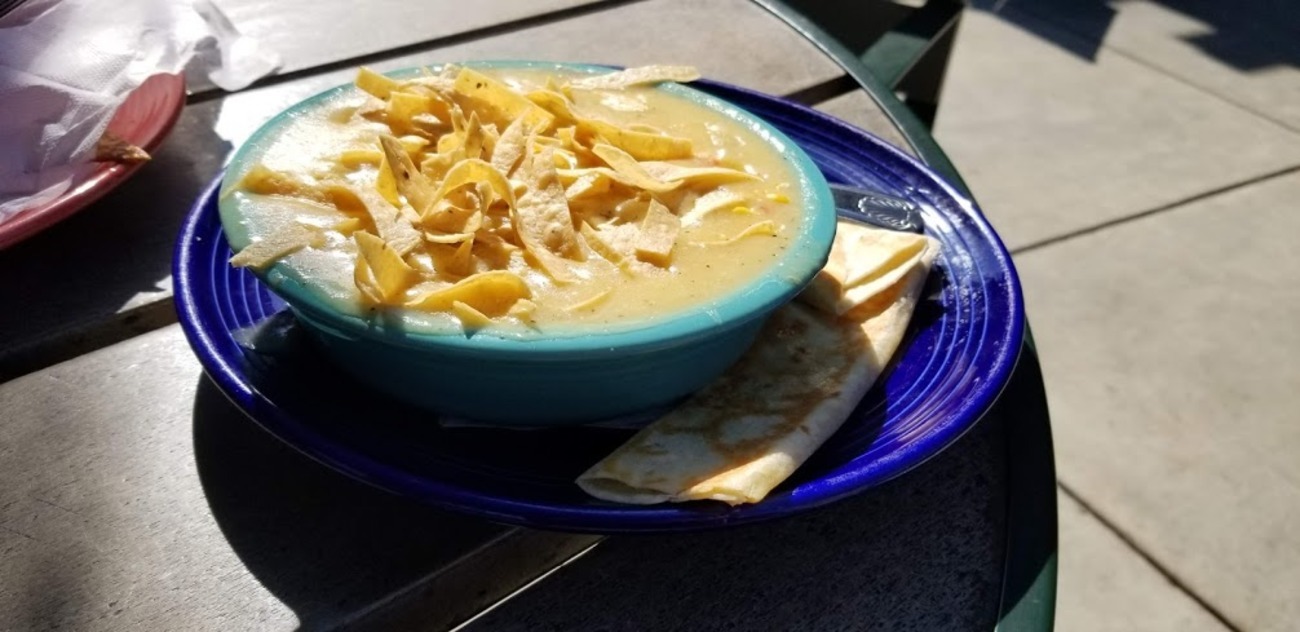 Most people are fans of Mexican food, but not everyone wants it all the time. You can get a break from the "usual" Mexican food but still get similar flavors when dining at Figaro's.
When I need a break from Mexican food, I order Figaro's Chicken Tortilla Soup, one of their seasonal menu items. Soup normally isn't too filling on its own, but the thicker broth, large handful of tortilla strips, hearty chicken, and grilled tortillas on the side make this a pretty packing meal and great on a rainy day.
And when it's not soup season, you might find me ordering their taquitos, one of their salads, or their Tropical Quesadilla. I know you're wondering what's in their Tropical Quesadilla. It's grilled pineapple, onions, and chile poblano. It's great on its own or even better dipped in guacamole, sour cream, or one of the housemade red salsas. Flavor gone wild! 
Salads That Never Disappoint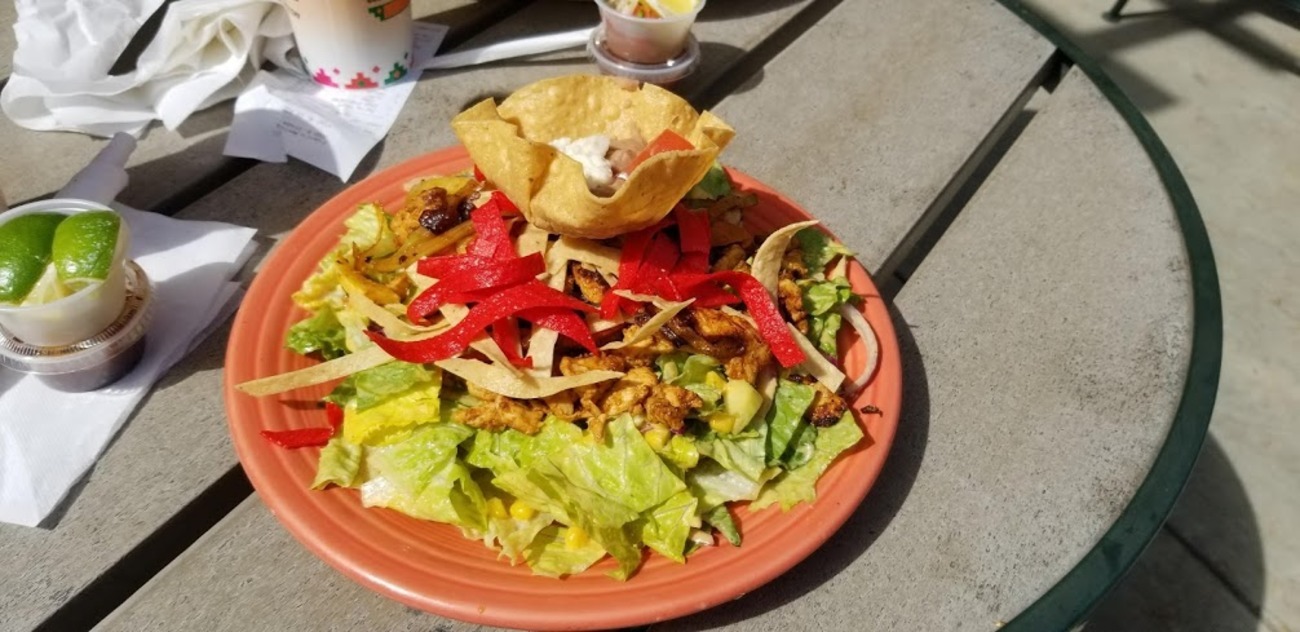 If I have to be honest, finding restaurants offering fresh salads in Visalia with tender meat and housemade salad dressings isn't easy. Just about anywhere you go has a salad, but these restaurants often just serve your usual cobb or Caesar salad with generic, store-bought dressings. Figaro's, however, offers some of the tastiest and most genuine salads in town.
The Chop Chop Salad is one of the top sellers at Figaro's. It includes a fun range of ingredients from your usual tomatoes and carrots to Southwestern flair corn, jicama, chayote, and a generous drizzle of their smoked chipotle vinaigrette over a bed of crispy greens. It has a pinch of spiciness, great crunch and smoke, and pairs well with grilled chicken.
Or if you're a mango fan, their Mango Salad would be the most applicable recommendation. Dressed in a mango vinaigrette, this ensalada features a great combination of flavors. Their mango salsa, which is featured in this menu item, offers the perfect tropical vibe. The salsa tastes phenomenal with the spicy onions, sweet corn, shredded cheese, and other ingredients of this salad.
Figaro's has other delicious salads on their menu depending on your taste, but one thing is common among all of them: they're all delicious.
Housemade salad dressings, lots of flavor, the perfect balance of soft and crunchy, a great variation of flavors, the right amount of meat, and a serving large enough for two people, all for a fair price? That's everything you'd want in a salad!
Before You Go, Grab Flan for Dessert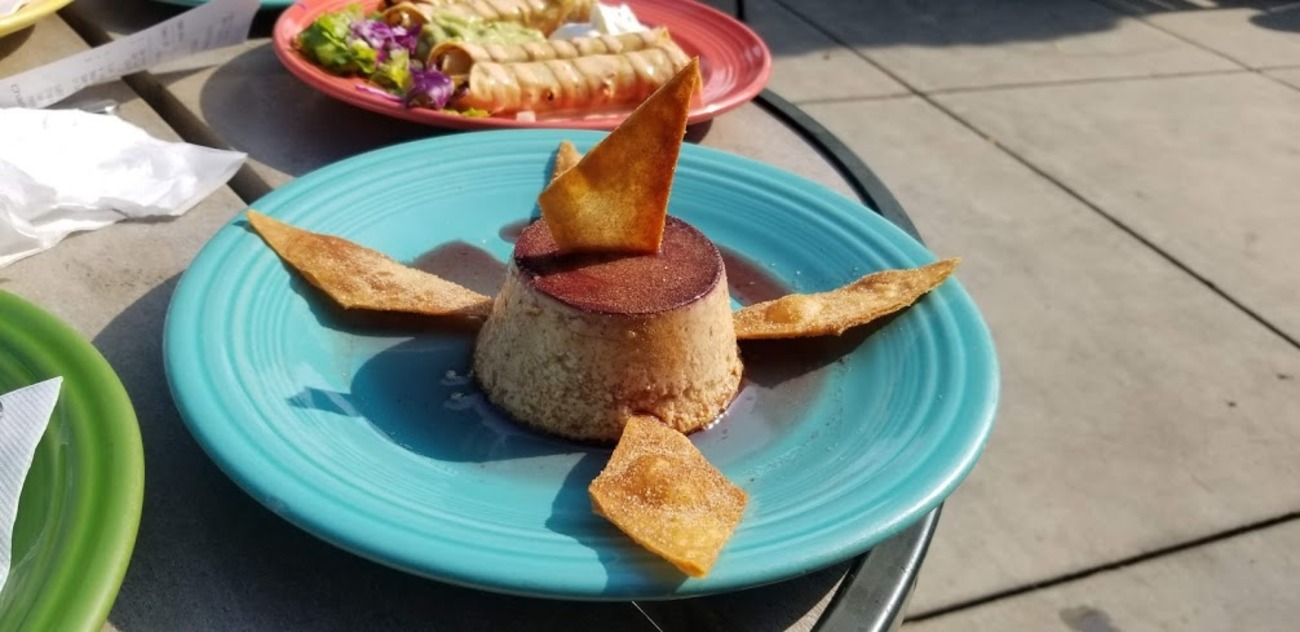 If you're anything like me, you don't normally order dessert when you go out to eat. Not only can dessert be expensive at most restaurants, but it often isn't all that spectacular. Figaro's, on the other hand, puts a lot of love and care into one of their most beloved treats: flan.
Pictured, you can see the impeccable presentation of Figaro's flan that features a red wine reduction sauce and cinnamon sugar churro chips beautifully nestled on a vibrant plate. The crispy texture of their churro chips dipped into their cold, flawlessly-structured flan makes for the perfect warmer-weather treat.
And let me tell you a secret: I normally am not a flan fan, but I have to get Figaro's flan every time I eat there! This dessert offers a quick way to cool down after eating spicy salsa and other flavorful ingredients at Figaro's.
Head Over to Figaro's for the Best Southwestern Food in Visalia CA
All in all, I can't get enough of Figaro's in Visalia. They're one of the best places to get the most bang for your buck (and unique flavors, at that).
So, grab a seat inside their air-conditioned, spacious restaurant, or dine on their patio with one of their gorgeous salads, massive burritos, filling taco plates, or other delectable bites to eat. Everything from the taste to the presentation will not disappoint!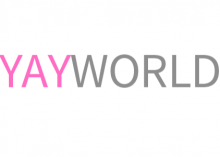 Discover Local Brands & Businesses