Isidore Foods - Pittsburgh's freshest farm-to-table delivery service
Farm-to-table meal delivery: Linking local farmers to consumers
From Farm to Consumer
Farm-to-table was a huge trend in restaurants pre-pandemic. I worked in hospitality for twenty years, and my last two jobs were in direct farm-to table concepts. People like fresh food and knowing where it was sourced. What people put into their bodies was and is a big deal.
For chefs who have big names and connections, running to the local farm and forming a partnership is much easier than it would be for Stacy, the home cook. (Though I did take advantage of my position within the industry to grab some good eats and some serious discounts.) While some farms welcome visitors, most people don't know how to go about forming relationships with local growers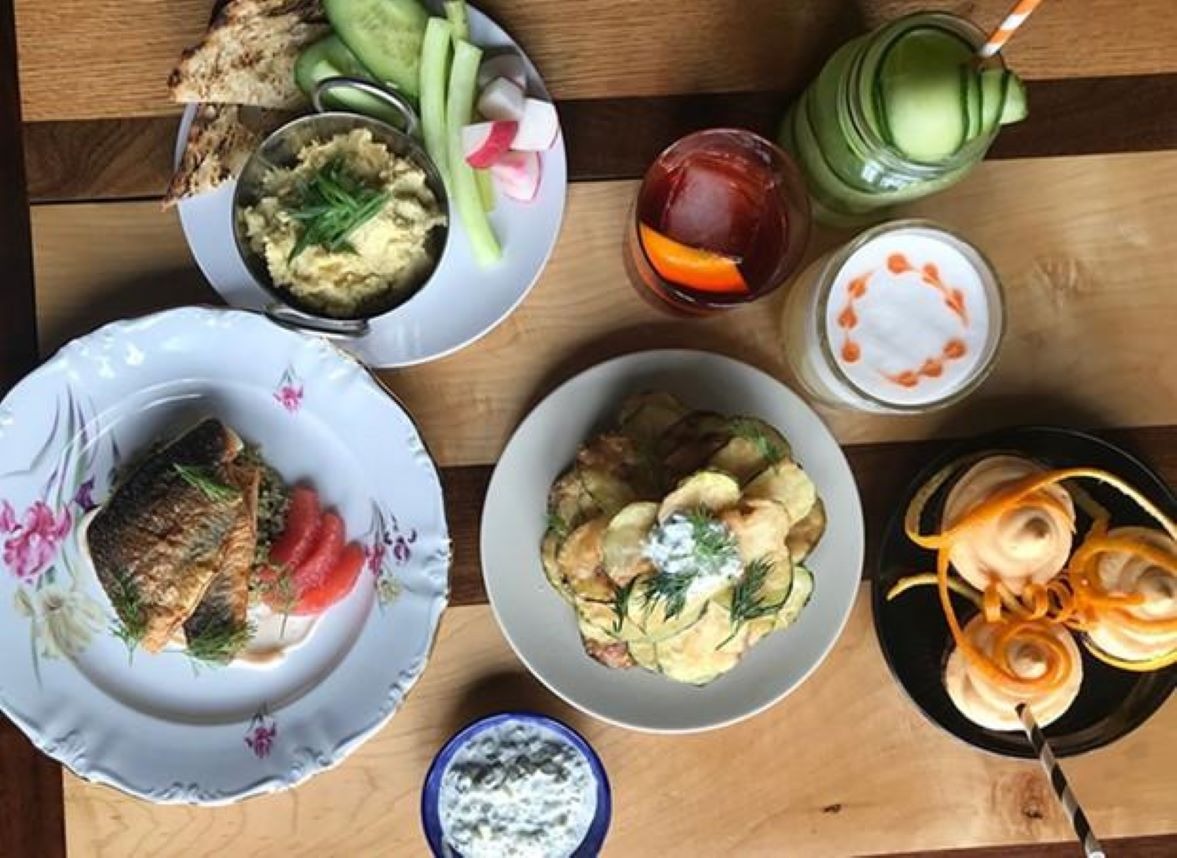 In Allegheny County, we are lucky. There are tons of nurseries, farm stands, farmer's markets and locally-owned mini markets. Our lush atmosphere with lots of rain and sun is perfect for growing a variety of foods.  
But evermore, we are busy. Pittsburgh traffic is a nightmare. Covid-19 is a thing.
Isidore was created with a sense of passion for locally-sourced, organic food and a mission: to connect consumers directly to local farmers. And they deliver.
A Healthy Mission
David Eson founded Isidore Foods in 2006. According to his bio, he was hoping to forge a sense of community, decrease emissions, and bring to light the importance of eating and buying local. So he created a delivery service where fresh, local, organic food is delivered to local homes and businesses. Leftovers are donated to the less fortunate, overhead is low, and nothing goes to waste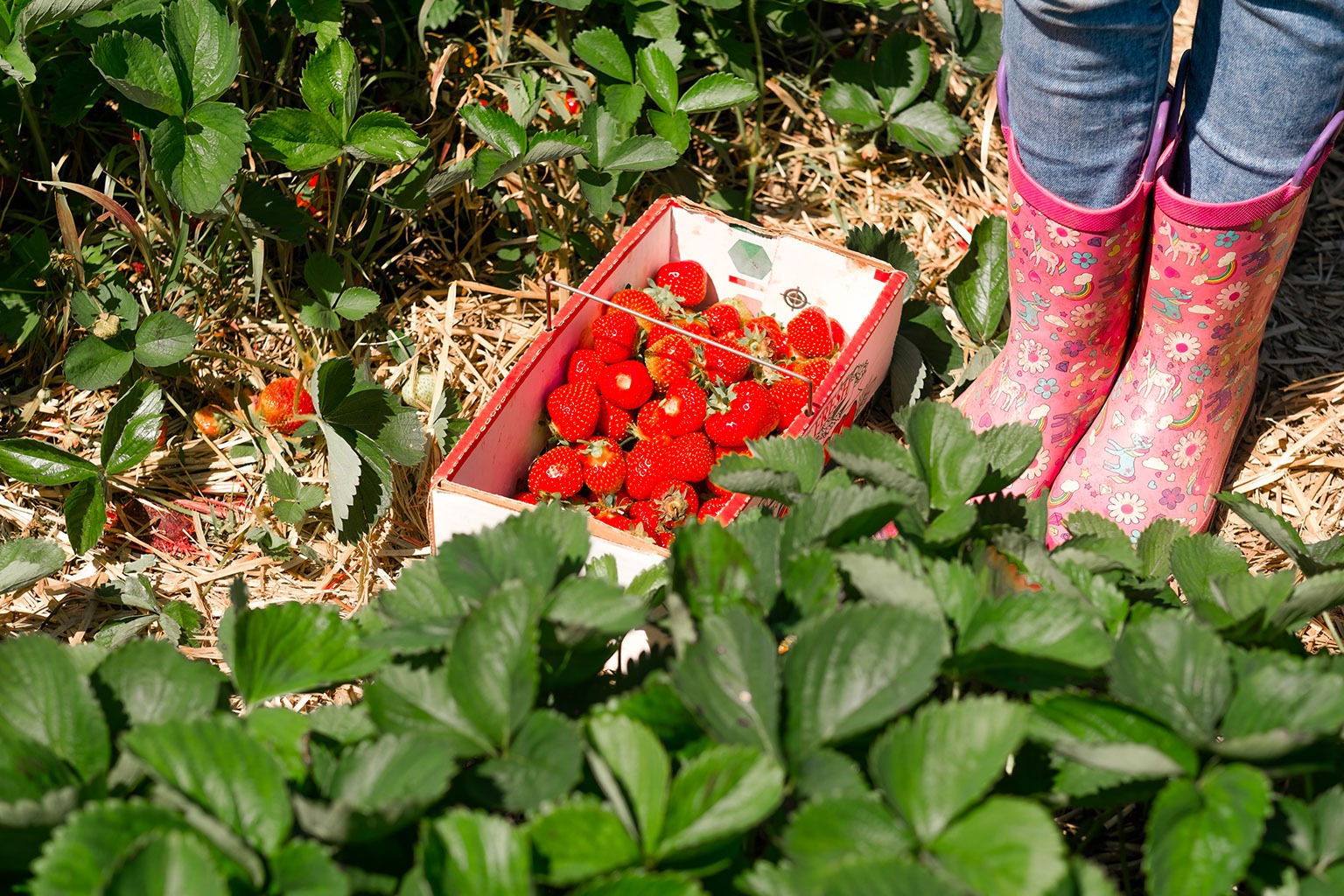 Since then, David has also partnered with local artisans, offering coffee as well as locally-sourced produce, eggs, and dairy. Isidore's homepage, https://isidorefoods.com/ also offers meal ideas, connections to local eateries, and information about local non-profits.
Serving the Community
Isidore keeps true to their mission of forging relationships within the community through sponsoring events and making farm-to-table available to everyone in Pittsburgh. They offer a number of flexible subscription services as well as one-time delivery or a-la-carte options. They only ship within Allegheny County, keeping produce fresh and delivery costs low.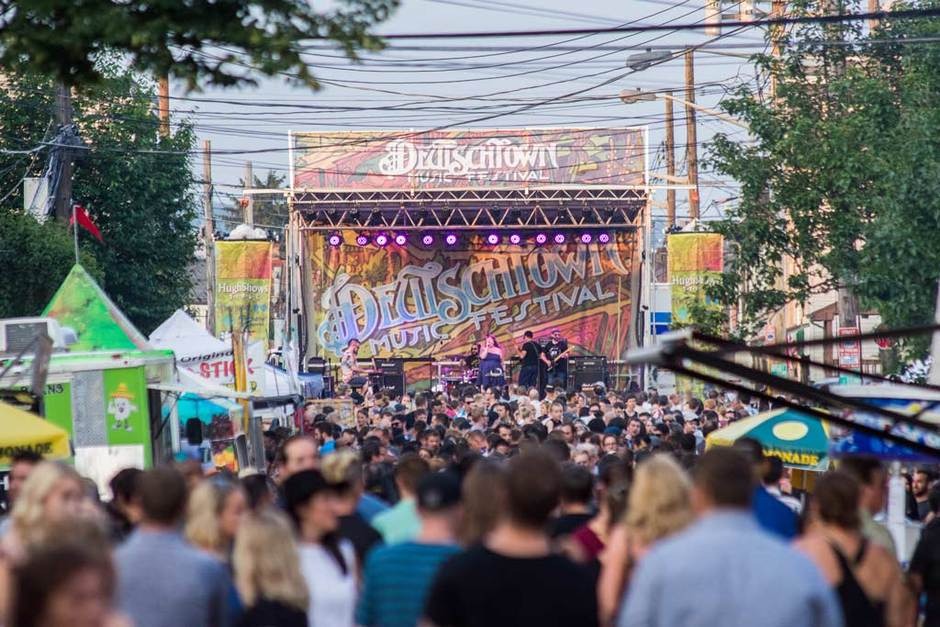 Signing up for services is simple. The website is easy to navigate, and a new consumer can receive their goods quickly, with delivery turnaround in less than a week.
In the autumn, when my schedule becomes a tornado of craziness, I rely on my Autumn Box subscription to provide enough "bapples" for my little guy. The box is delivered right to my door, and the food is guaranteed fresh.
If you live in Allegheny county and want to try what Isidore has to offer, please check out https://isidorefoods.com/.