Chloe & Olive Pillow Shop handcrafts designer pillows and bedding in Sherman Oaks, CA
Decorating your home just got easier with designer throw pillows and cozy linen bedding from Chloe & Olive Pillow Shop, a Los Angeles business owned by two sisters.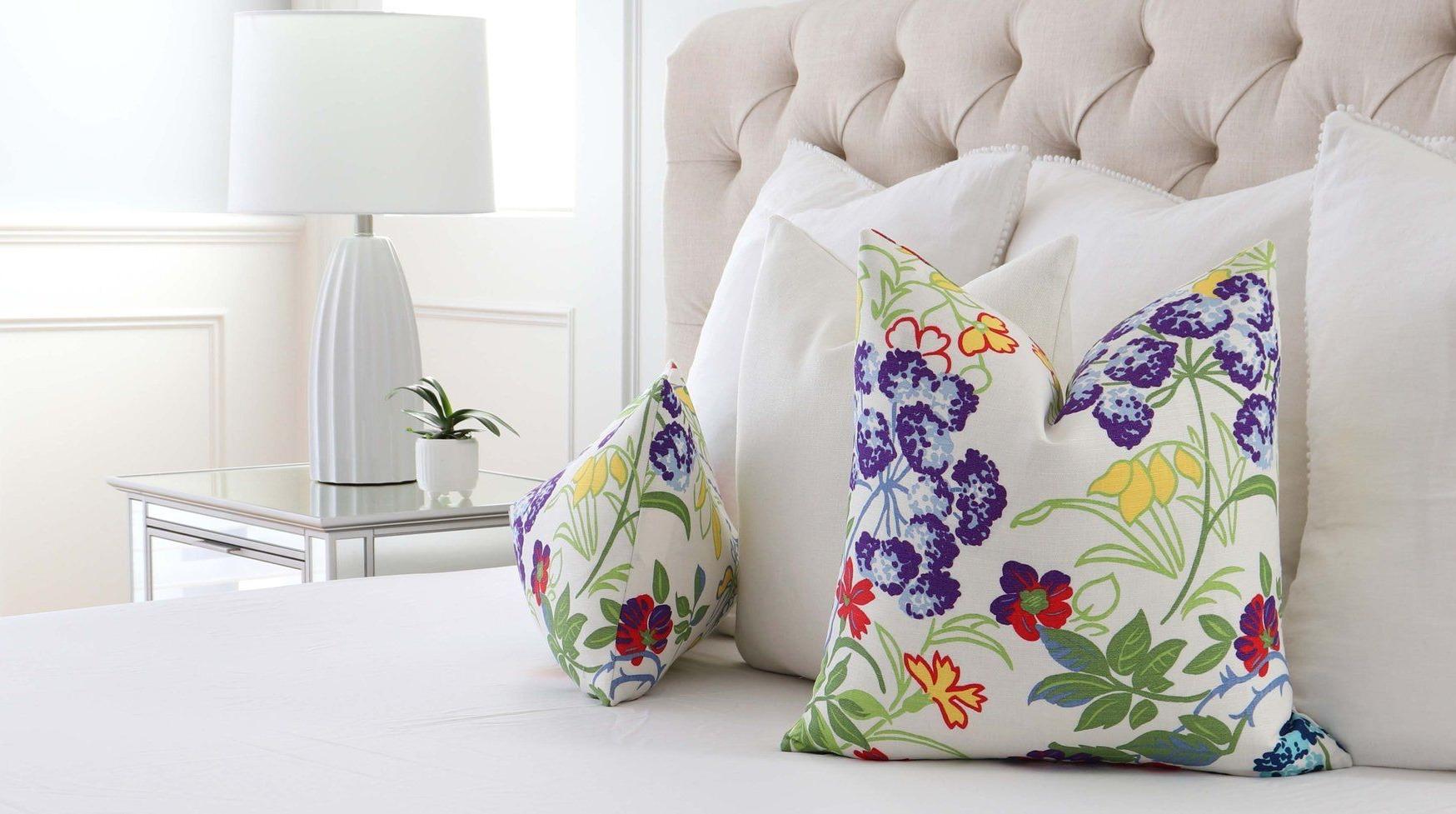 One of the things we all have in common is that we enjoy feeling comfortable. What's the point, though, if we don't feel comfortable in our own home? If anything, that should be the place we feel the most comfortable. So, what, then, is the best way to bring comfort into our home? Many people would think that soft pillows and cozy bedding would be the right answers.
A Los Angeles-based shop located in Sherman Oaks, CA called Chloe & Olive is the perfect place to turn to for designer-meets-comfort style pillows and bedding. Their products are proof that comfort can, in fact, be stylish inside a home.
Chloe & Olive was co-founded by two sisters
Chloe and Olive Pillow Company got its start back in 2010 when sisters Tamara and Tania came to the realization how difficult it is to find fashionable yet affordable throw pillows for the home. That's when it dawned on them: together, they could start their very own pillow brand. Starting this business would allow them to add gorgeous pillows to their own homes while offering their inexpensive products to other people dealing with the same issue of finding stylish, affordable pillows.
The ladies figured their background in graphic design and interior design could come in handy with starting and running a business like this. Not to mention, their love for interior design and picking out fun prints would make their prospective business an enjoyable venture for them both.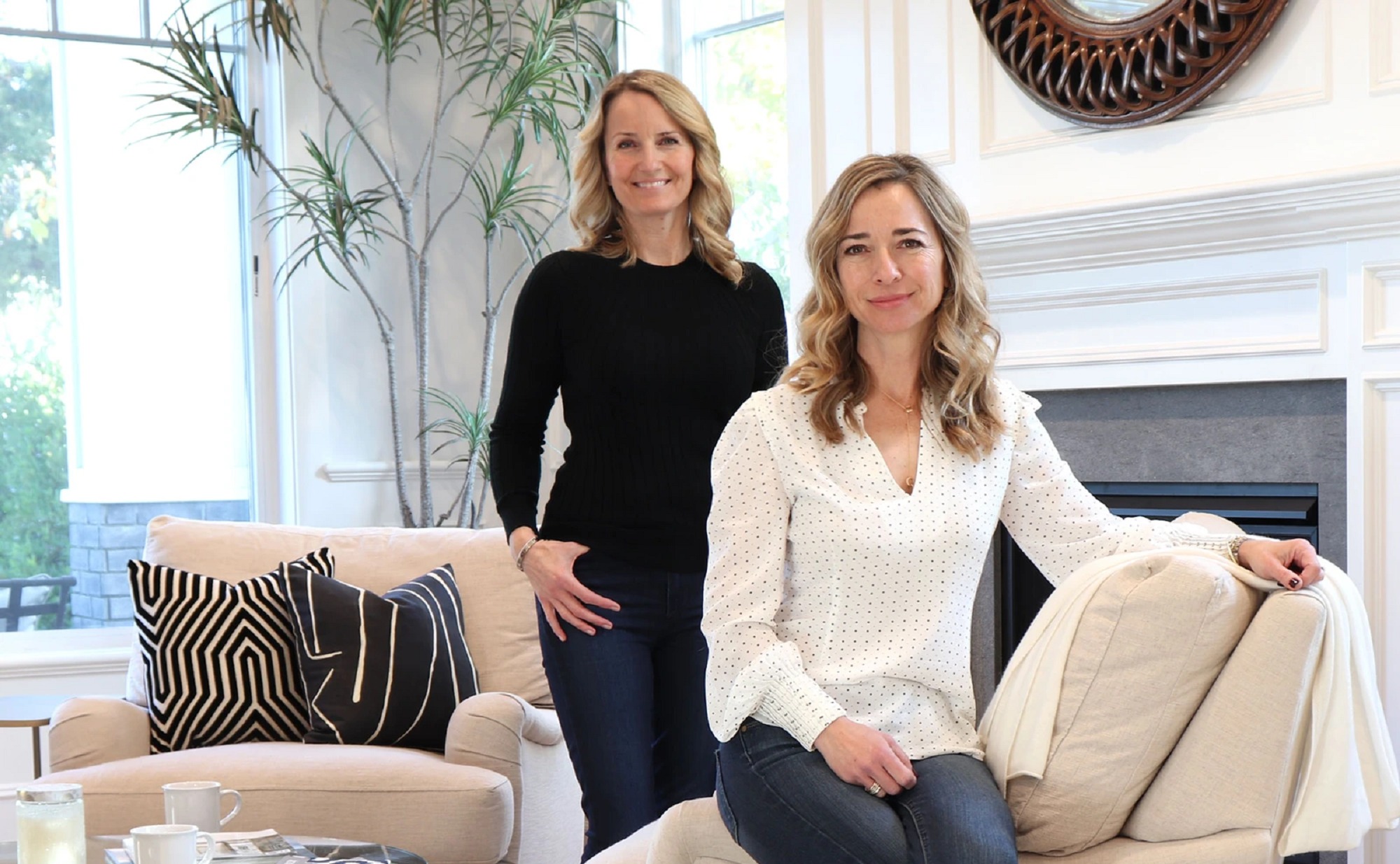 However, starting this company was easier said than done. Not only did Tamara and Tania not have experience making pillows (let alone, sewing), but the sisters were living in different states. But thanks to modern day technology and a little trial and error, Tania and Tamara found a way to make Chloe & Olive work, and it has been going strong for about 11 years now.
Beautiful, hand-sewn pillows with a personal touch
Tamara and Tania's business is so much more than just a place to buy cute pillows for a great price. These sisters aim to keep their business as humble and as personal as possible. They achieve this by hand-cutting and sewing each of their made-in-the-USA pillows to give their products that extra touch that many businesses today don't provide. And while they're mostly known for their bold-colored, fun-printed designer pillows, the duo also pre-wash their company's linen bedding in small batches, again, for a more personal touch as well as to create a better quality product.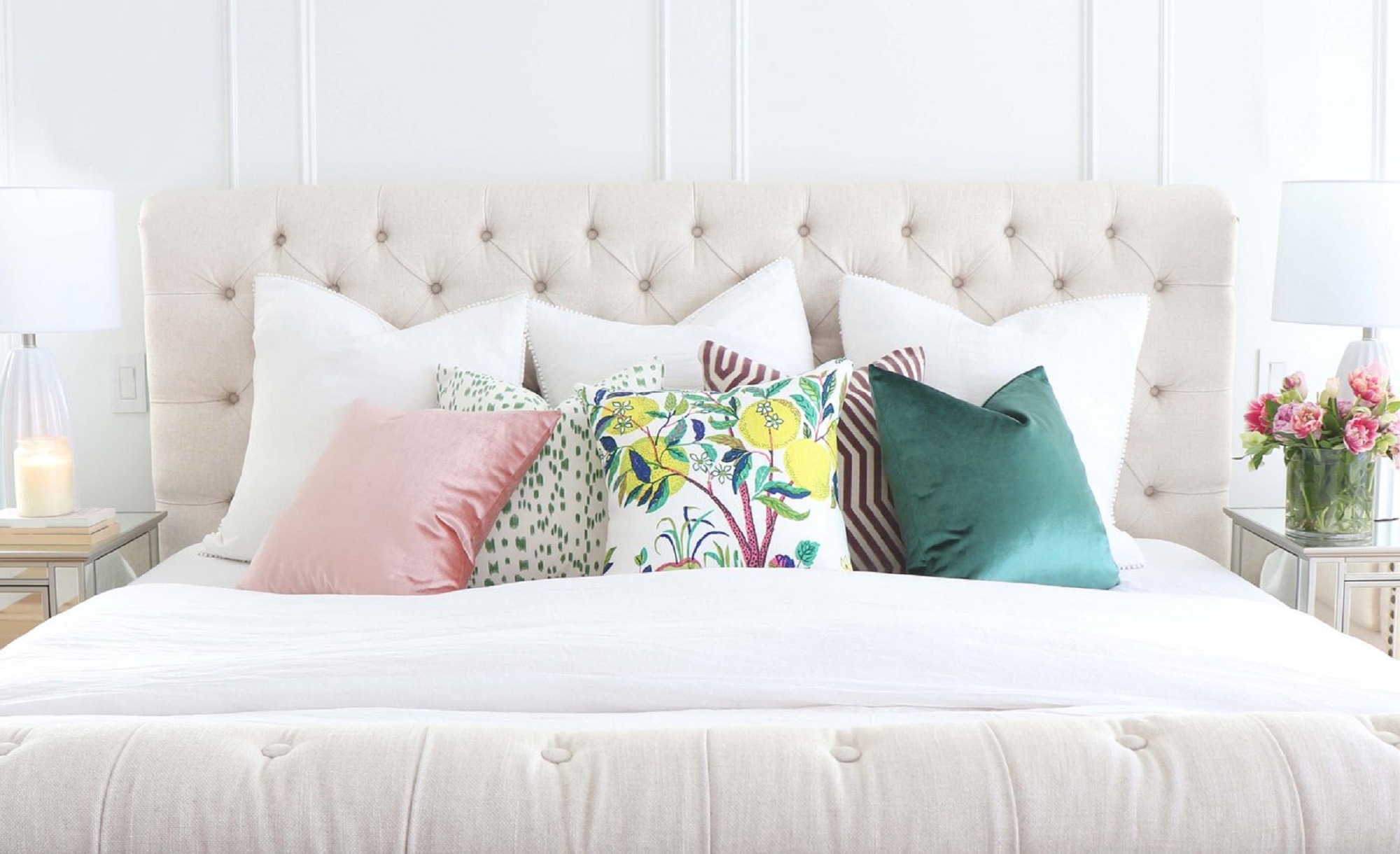 Velluto Ballet Pink Velvet Pillow Cover   Les Touches Green Pillow Cover   Citrus Garden Lemon Tree Pillow Cover   Vanderbilt Lilac Velvet Pillow Cover   Velluto Green Velvet Pillow Cover   Linen Pom Pom Pillow Cover
Regardless of what you order from Chloe & Olive, know that your order will be carefully and individually packaged, along with providing a personalized note by the sisters expressing their gratitude for your purchase. And despite having shipped to over 50 countries just in the past five years, these two ladies still manage to make each and every one of their customers feel special via the latter methods.
Boost the comfort of your home with Chloe & Olive
Nothing says comfort more than adding new pillows to your couch or adding soft linen sheets to your bed. Extra comfort can be gained, all while making your home more luxurious in the process, with stylish pillows and sheets from Chloe & Olive.
To make things even sweeter, the prices for these products are favorable, just as Tamara and Tania initially envisioned for their business. It's never a bad idea to get a better product for your money! But if you can't afford their products upfront, don't worry: the company is affiliated with Afterpay so that you can split the cost into four payments every two weeks, interest-free.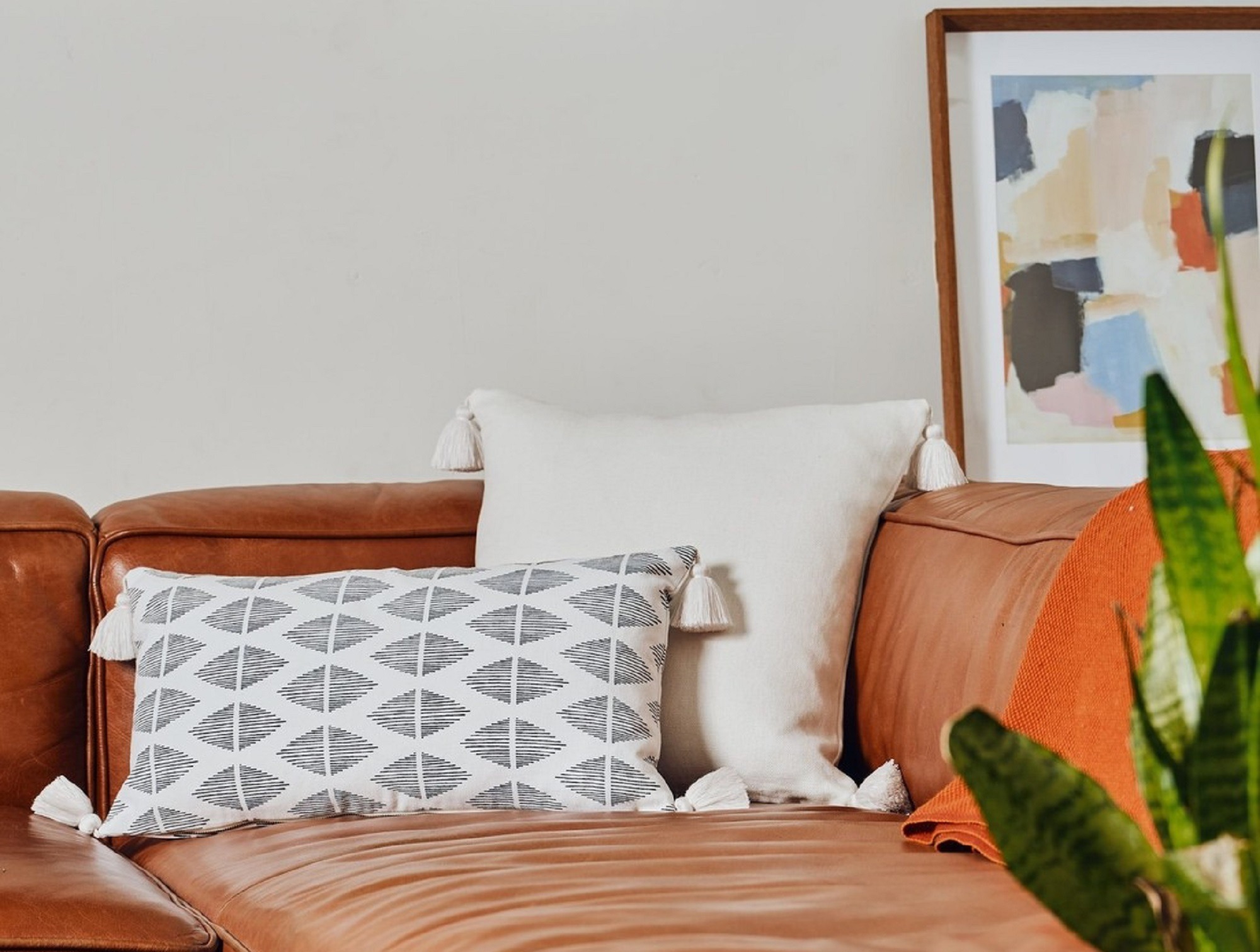 You can find the sisters' homemade pillows and sheets for sale straight from their website. Their products are also available for sale on Etsy and well as on Amazon Handmade. Be prepared to witness some of the cutest pillows you've ever laid eyes on! Dozens of solid colors, different materials, numerous sizes, and everything from modern to contemporary patterns can be found from this one-of-a-kind pillow shop.