Organic cotton bath towels, cotton sheets, laundry and kitchenware at Towels by GUS
Towels by GUS provide soft fluffy organic cotton bath towels, cotton and silk bedding, laundry baskets, kitchenware, plus monogrammed silk pillowcases and towels.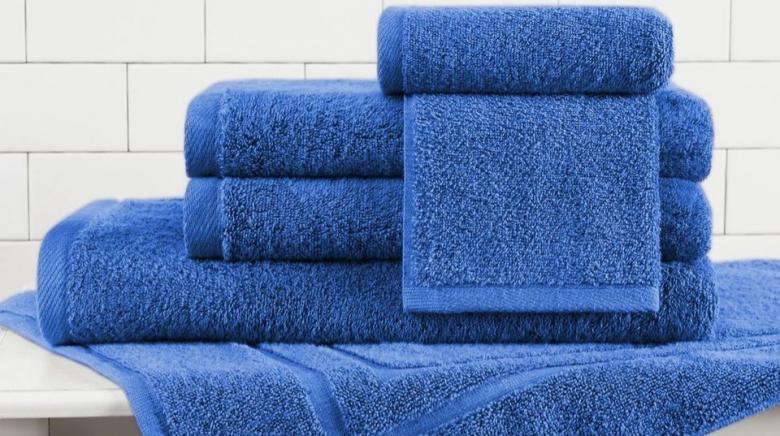 , ?
, ?
Towels by GUS
.
Towels by GUS , , they also do a , ,
, , , .
Towels by GUS
bed sheets

, , ,

top

.
,
Take a look at the range of organic cotton towels made from American grown cotton and manufactured into luxurious quality bath towels in Georgia
Towels by GUS
micro cotton , , .
bathroom colour

, .
, , a range of cotton towels 11 , so
, .
.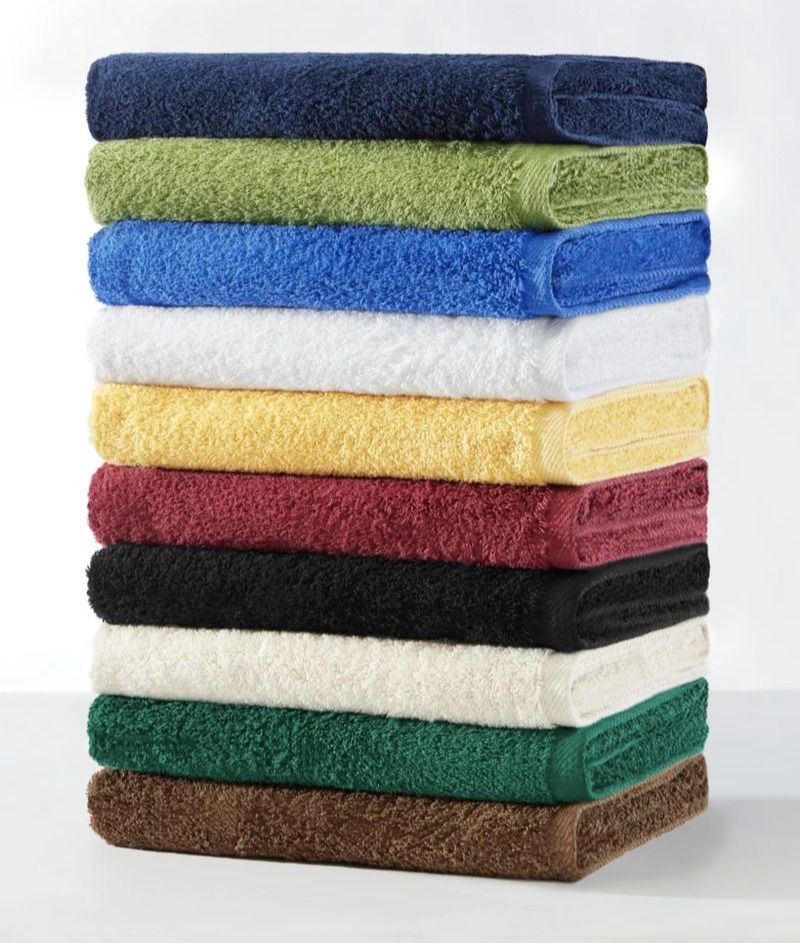 Sierra Collection used by 4 and 5 star hotels across America
, , . , , .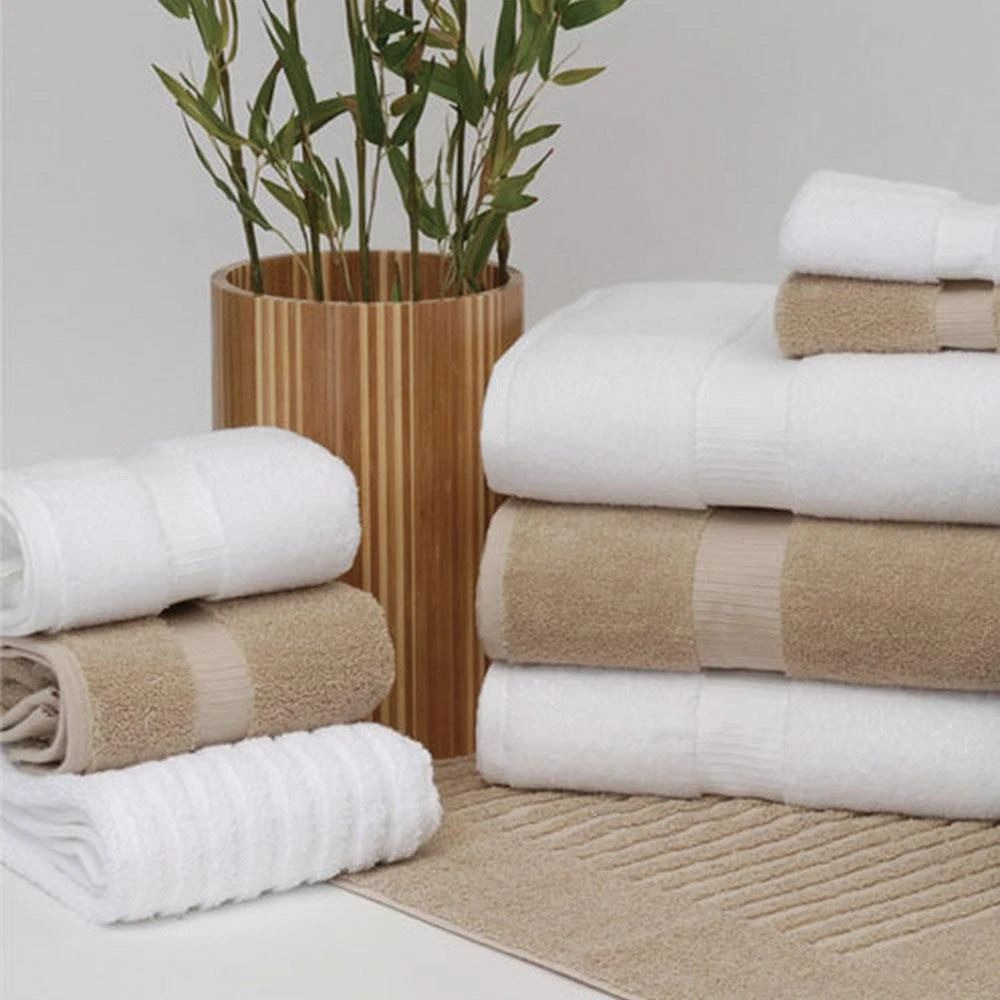 Malibu beach towel, the perfect companion for the beach or pool
Whether you are soaking up the sun at the beach or relaxing by the pool, you have to take the Malibu Beach towel with you every time. Made from 100% Turkish peshtemal cotton, designed to allow sand to slide off easily, and available in a choice of three colours; sand, ocean blue and cloud grey. This stylish beach towel also boasts 100% cotton fringe and is super absorbent, allowing you to stay fresh and dry.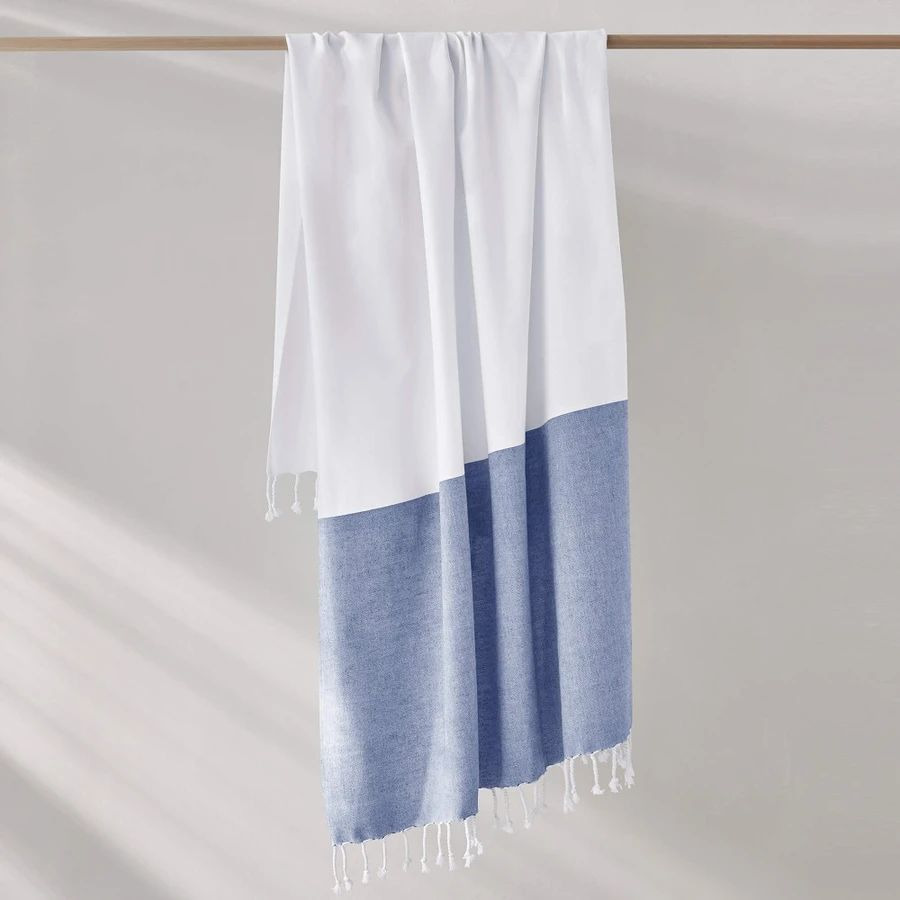 National Park Collection, the eco-friendly towel that is also bleach, dye and chemical free
Towels by GUS , , , , .Towels by GUS , and . , .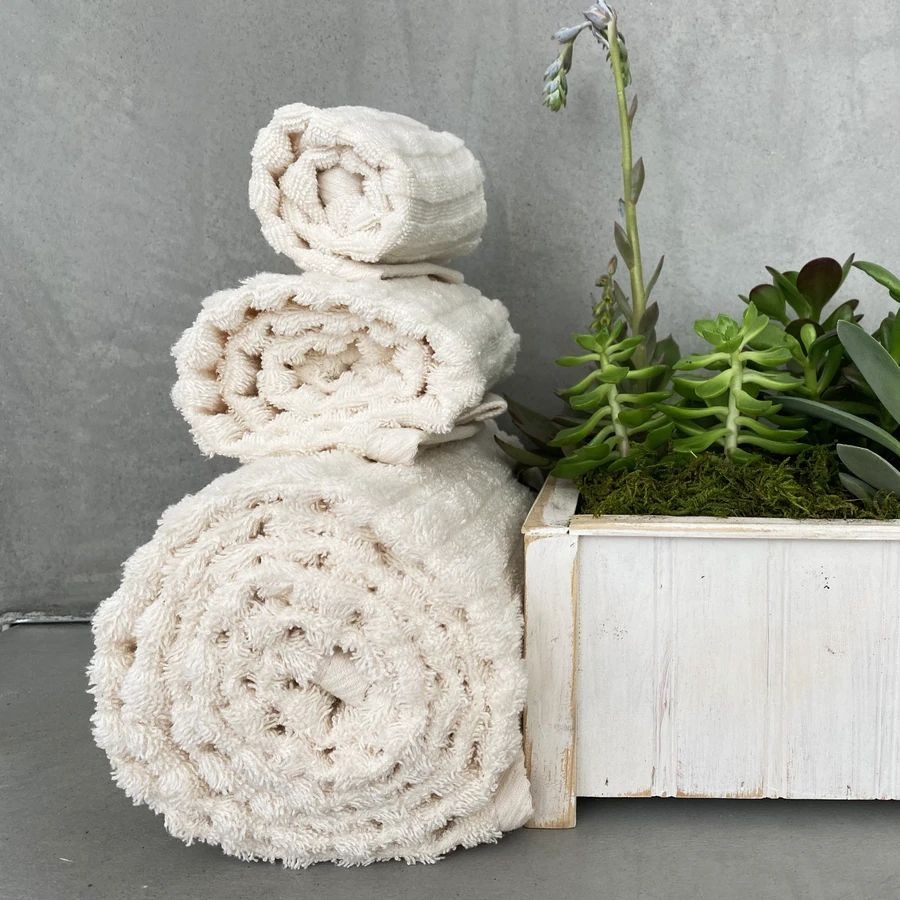 American made Burn Baby Burn candles
Towels by GUS has designed the Burn Baby Burn candle, available in two fabulous scents and poured from 100% soy wax.  These candles fill your home with a fresh aroma of either lavender or bamboo.  The lavender includes bergamot and lemon rind on the top, lavender in the middle and cedar at the bottom.  The bamboo, which includes ozone and green floral on the top, coconut, pineapple and green leaves in the middle and wood, vanilla and powder on the bottom, giving a fresh outdoor aroma of forest fog combined with mossy root plants.  One can only imagine the delightful fragrances that these candles leave in your home.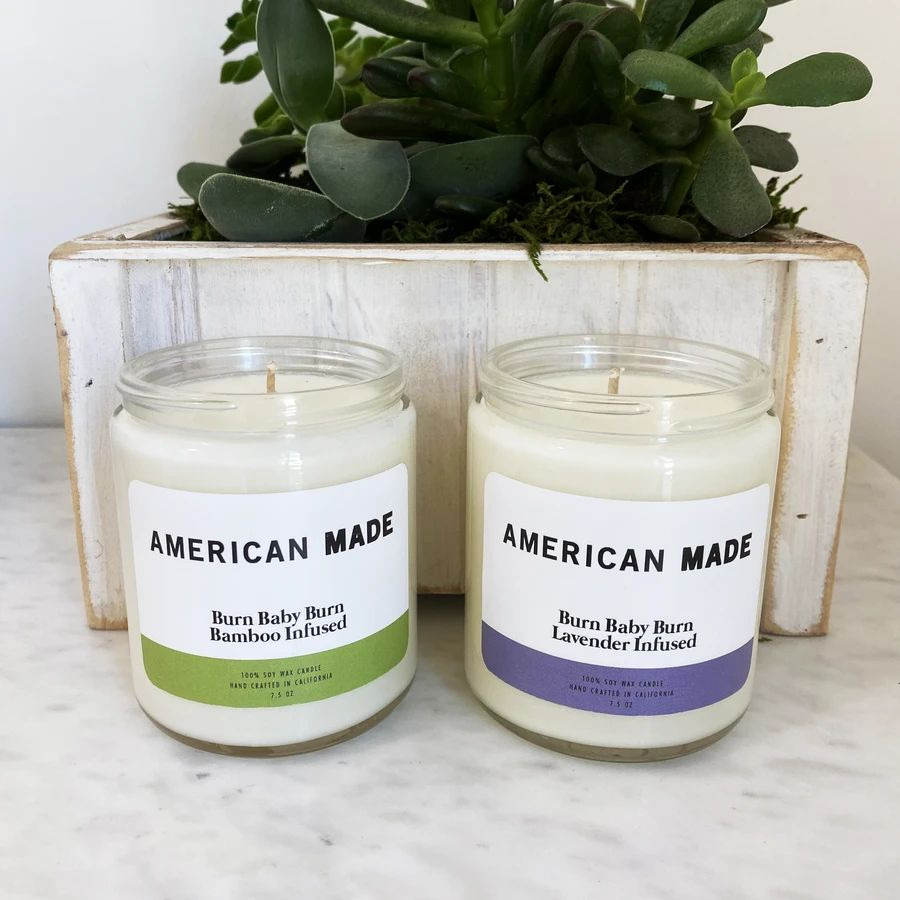 Bedding so luxurious you will not want to leave your bedroom
This amazing range of bedding, from the cotton sheets and silk pillowcases to the soft quilt sets that Towels by GUS has designed, is a luxury that we can all afford.  Transform your bedroom into a luscious haven.  Sleeping has never been such a classy experience as when you slip into Towels by GUS bedding range.
The silk pillowcases are crafted from the highest quality 22 momme silk available, giving you a soft feel on your face so you can have a rested sleep. 
Towels by GUS sheets are made from 100% organic cotton and available in two colours, white or natural, perfect for any bedroom decor.  Cool and comfortable, you will want to stay there all day.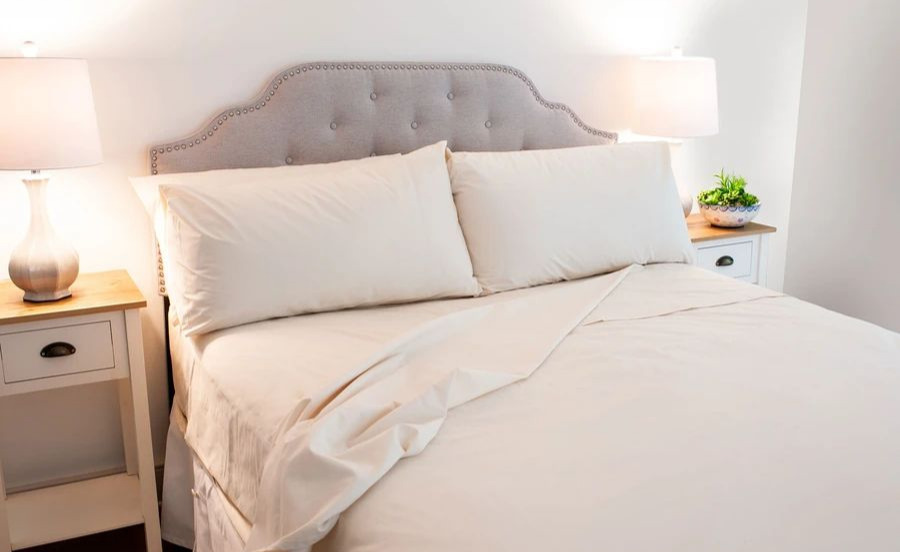 Stylish kitchen accessories
Whether you are cooking or entertaining guests, you will love the kitchen range from Towels by GUS.  You can choose from oven mitts and pot holders to pretty napkins and kitchen towels, everything to compliment your kitchen.
Organise your laundry room with Towels by GUS laundry collection
Laundry rooms can be a nightmare to keep tidy, so the clever designers at Towels by GUS have created a storage closet and storage baskets for all your laundry needs. Their storage baskets are cute and perfect for separating linen before washing.  Their linen closet storage collection is ideal for keeping all your clean towels, sheets and pillowcases organised.  Made from sturdy fibreboard to stop any sagging and with a collapsible front flap for ease of removing items, you can have that tidy laundry room you dream about.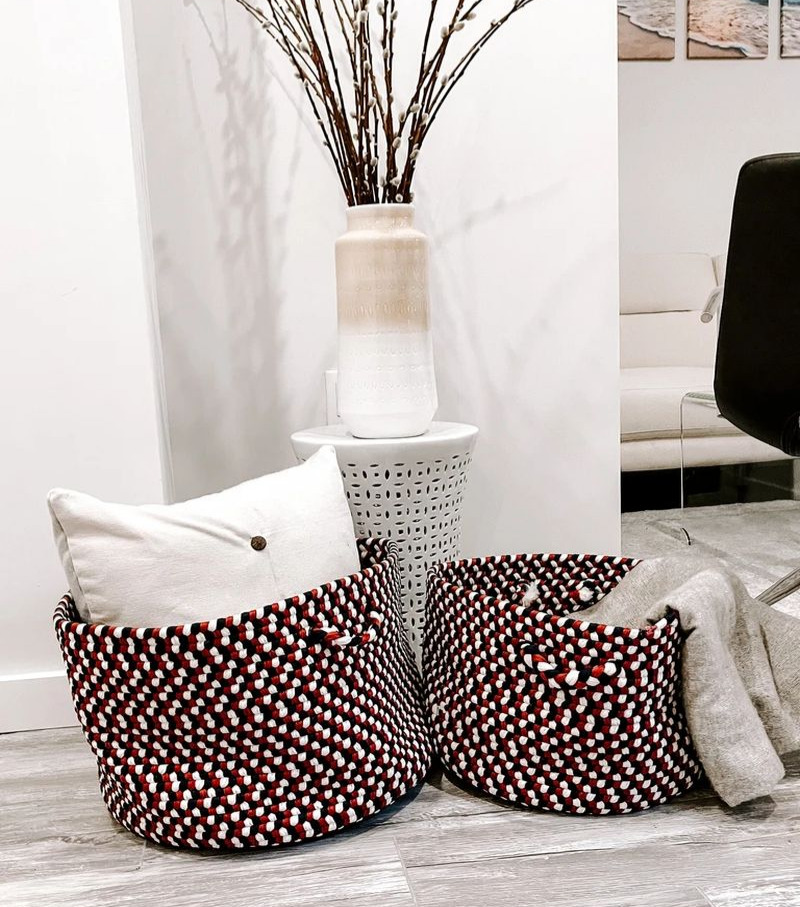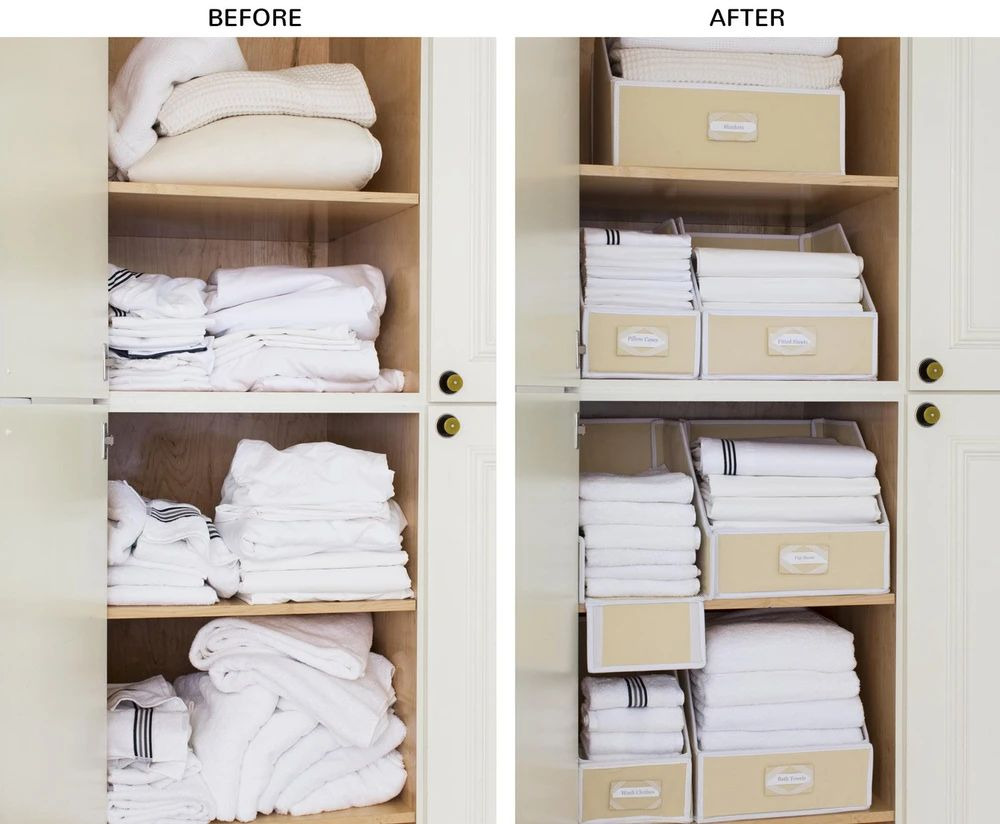 Personalise your bedding and towels with the Towels by GUS monogramming service
monogramming
Towels by GUS
.
, , , .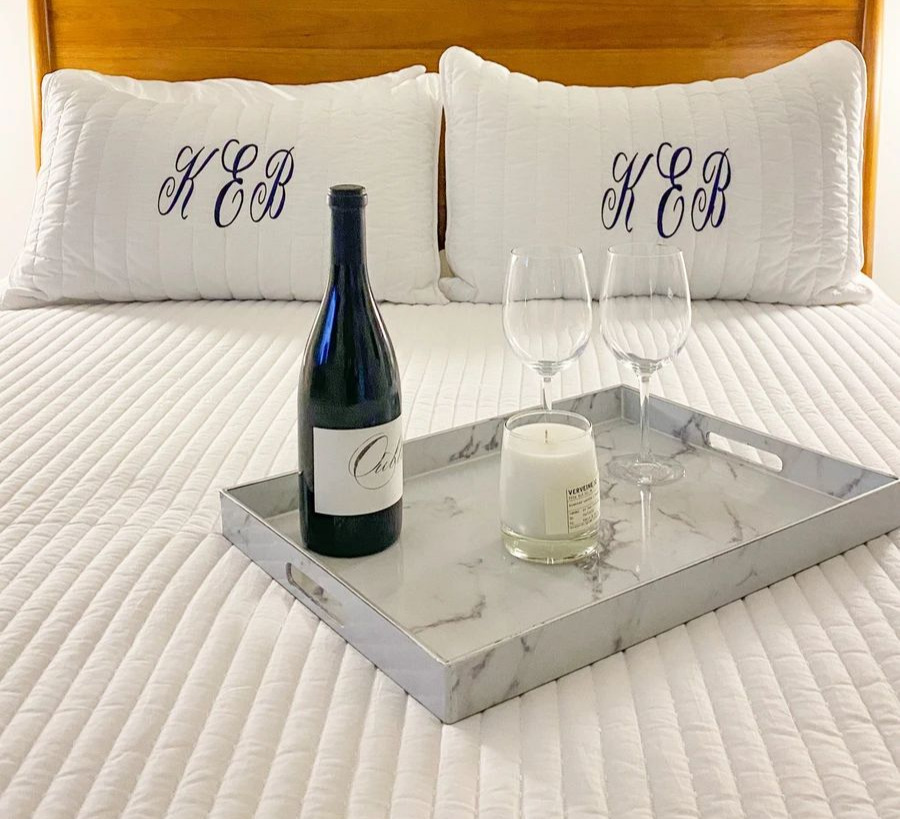 Towels by GUS ,   4 , .Towels by GUS @ . , .
Take a look at the full range of towels, bedding, kitchen and laundry accessories made and manufactured from homegrown cotton in America, and add some luxury into your life.
$4.99 $20.00 $12.00 $20.00.
  $19.00 $39.00, .
  , , .
SHIPPING PAGE for details.
2 3 . Visit the