Look your best this summer with a swim suit from Merrilee's Swimwear in Orange County
Mother-daughter-owned swimwear shop in Huntington Beach, CA and Laguna Beach, CA, Merrilee's Swimwear, offers all your summer essentials from cute bikinis to towels.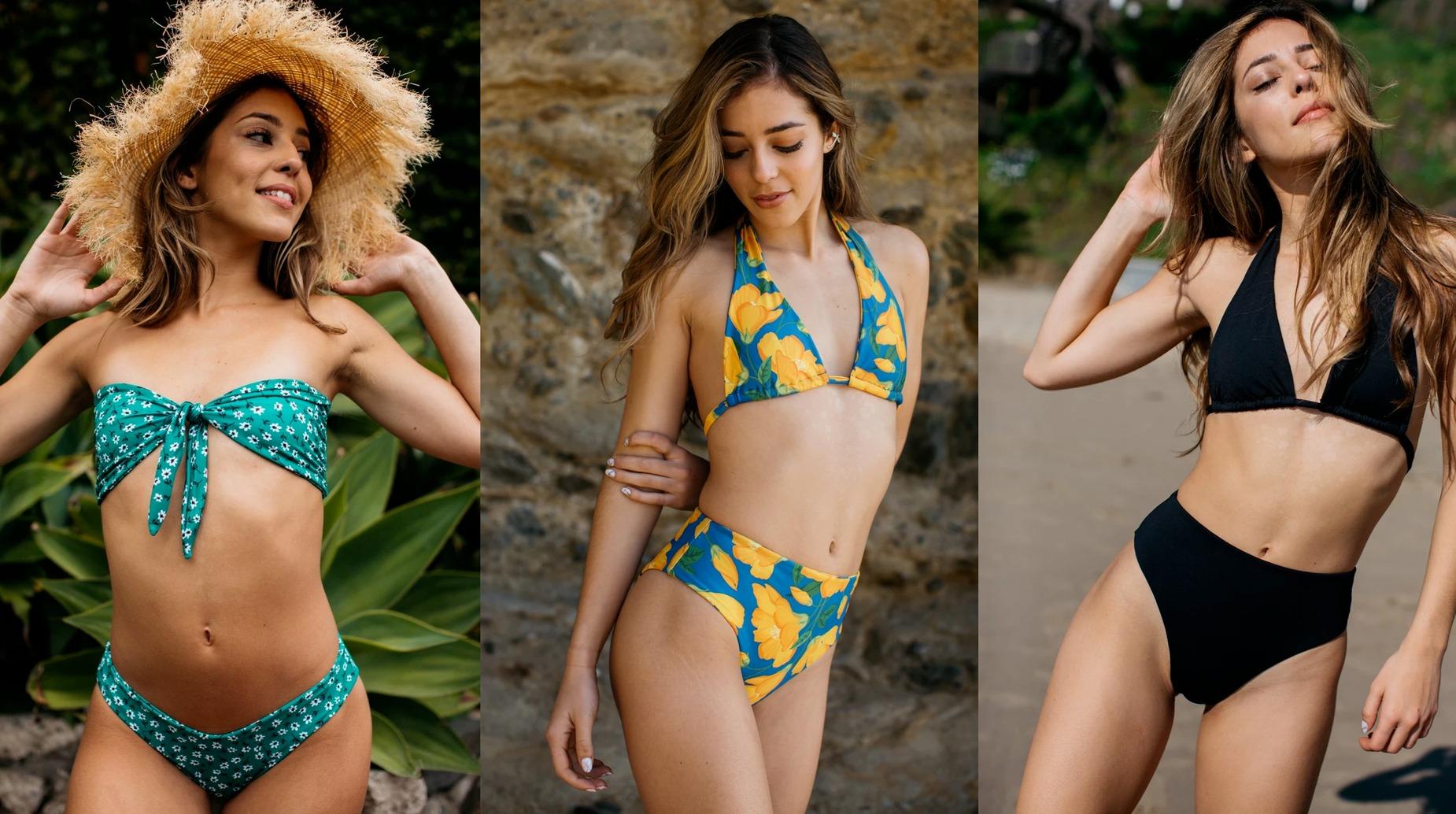 It's summer, which means many of us are on the lookout for a new swim suit or two to call our own. Since last summer, fresh colors have arrived, and styles have come and gone just as they do year after year. So, where do you go to get the latest and greatest bikinis and other swimwear products to complete your wardrobe? Merrilee's Swimwear in Huntington Beach, CA and Laguna Beach, CA is a great place to start (and end with a purchase).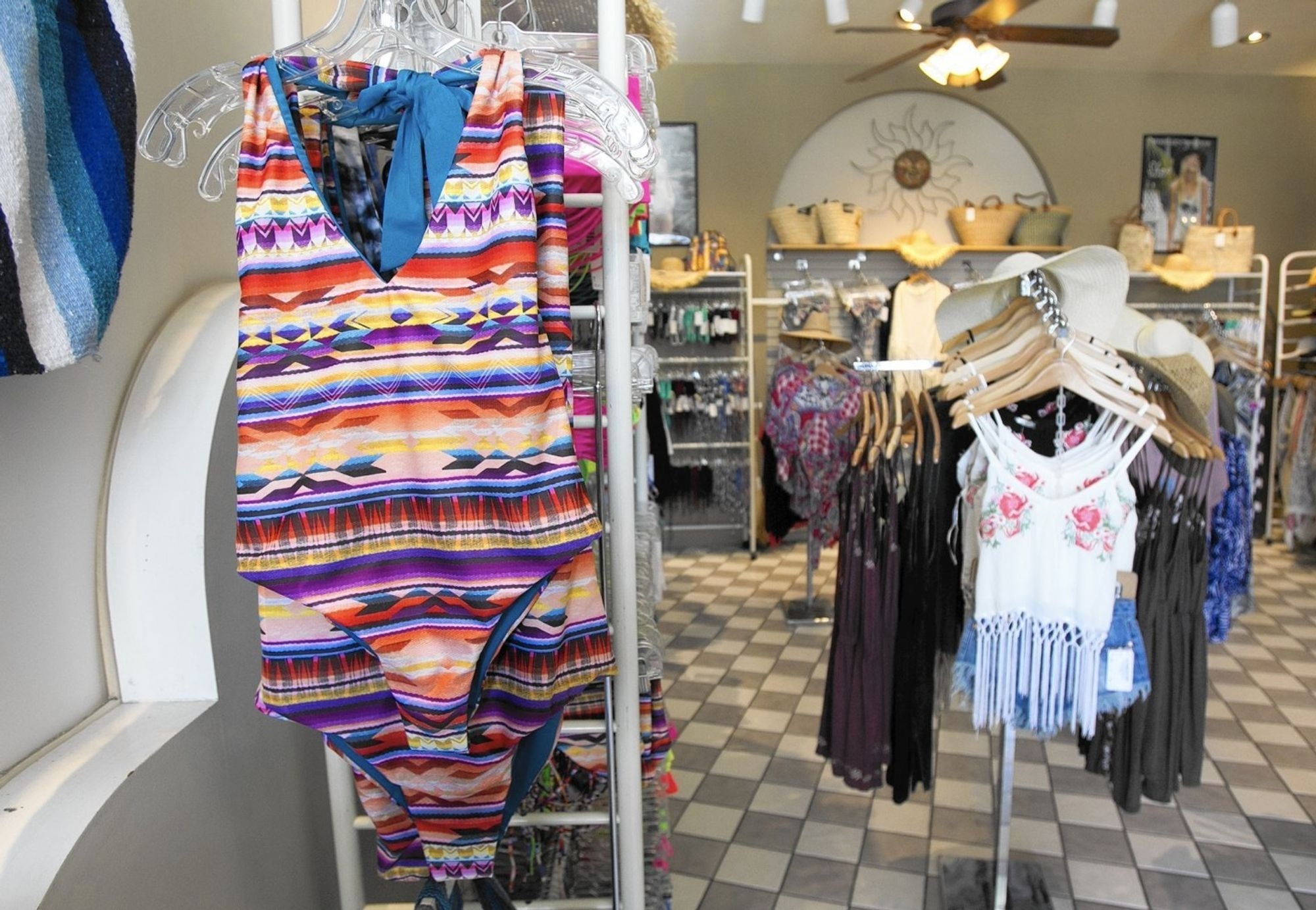 A family-owned swimwear business since 1977
If you're buying a new swim suit or bikini this season, you should buy from a business that's been in the swimwear business for years. Merrilee's Swimwear is no newbie to the fashion industry - they've been operating for over 40 years!
Merrilee Madrigal's Orange County swimwear company might be successful now, but it started small. Madrigal would hand-sew each of her bikinis and one-piece swimsuits while she was still going to school. Her mother quickly realized her daughter's passion and talent. In response, her mother allowed her to stay home from school one day each week to make her homemade swimwear pieces as long as she maintained good grades. On weekends, Madrigal would sell her products on the streets of Huntington Beach out of a suitcase until she eventually opened her own shop in April 1977.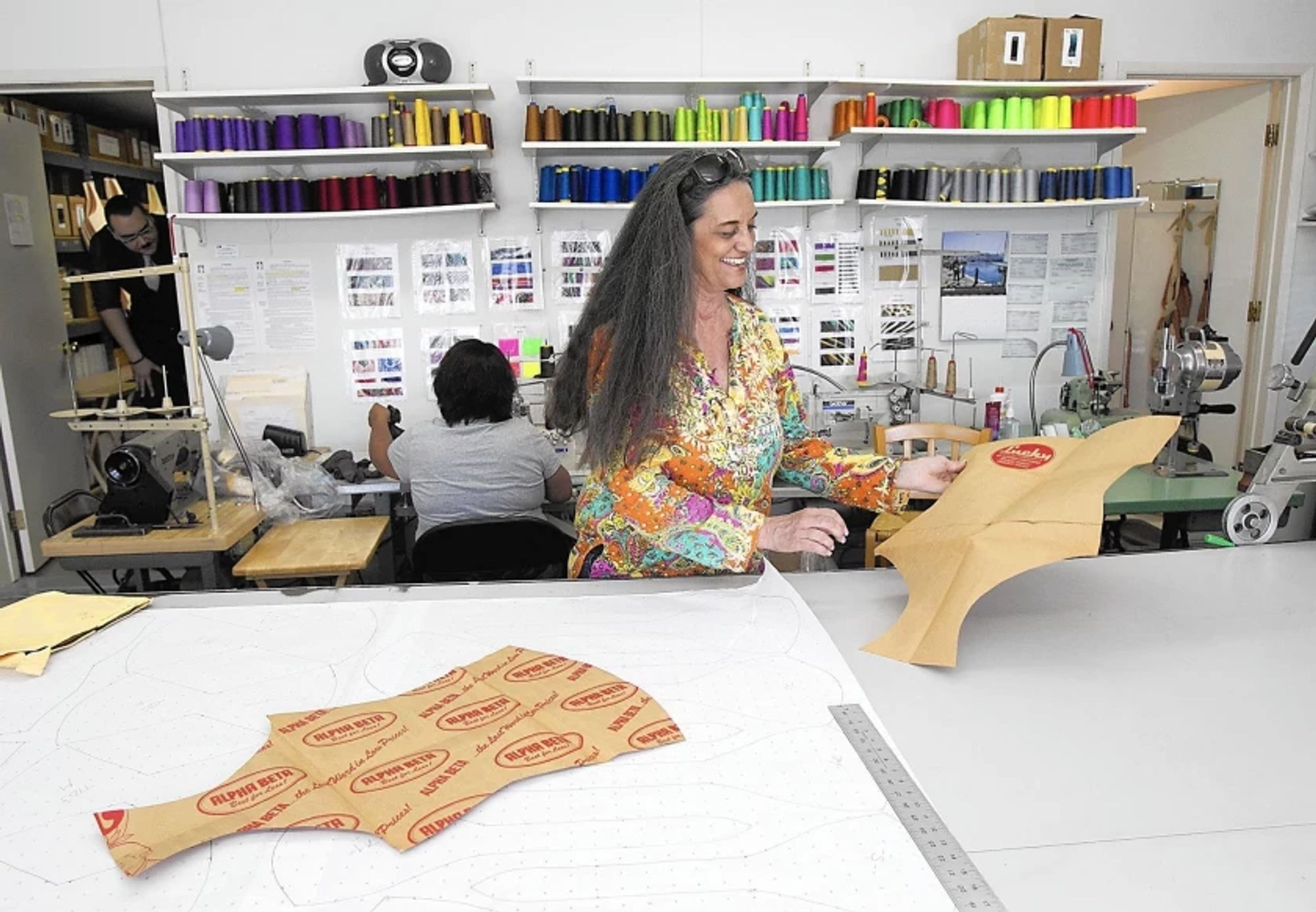 It wasn't long until Merrilee's Swimwear became a hit as a proper company. Soon after opening her first storefront, Madrigal began supervising her own manufacturing facility, opening more retail locations, wholesaling her products to franchise stores like Nordstrom and Wet Seal, and selling her products within and across U.S. borders to other swimwear stores.
While her business was expanding quite quickly, Madrigal decided that she wanted to go back to basics. So, she went back to designing her own products and selling directly to her customers to ensure top quality. And it wouldn't be without the help of her family members: her daughter Felicia as designer and manager, as well as her son Robert as the tech brains of the company. Years later, this arrangement is still going strong, and Merrilee's Swimwear is successful.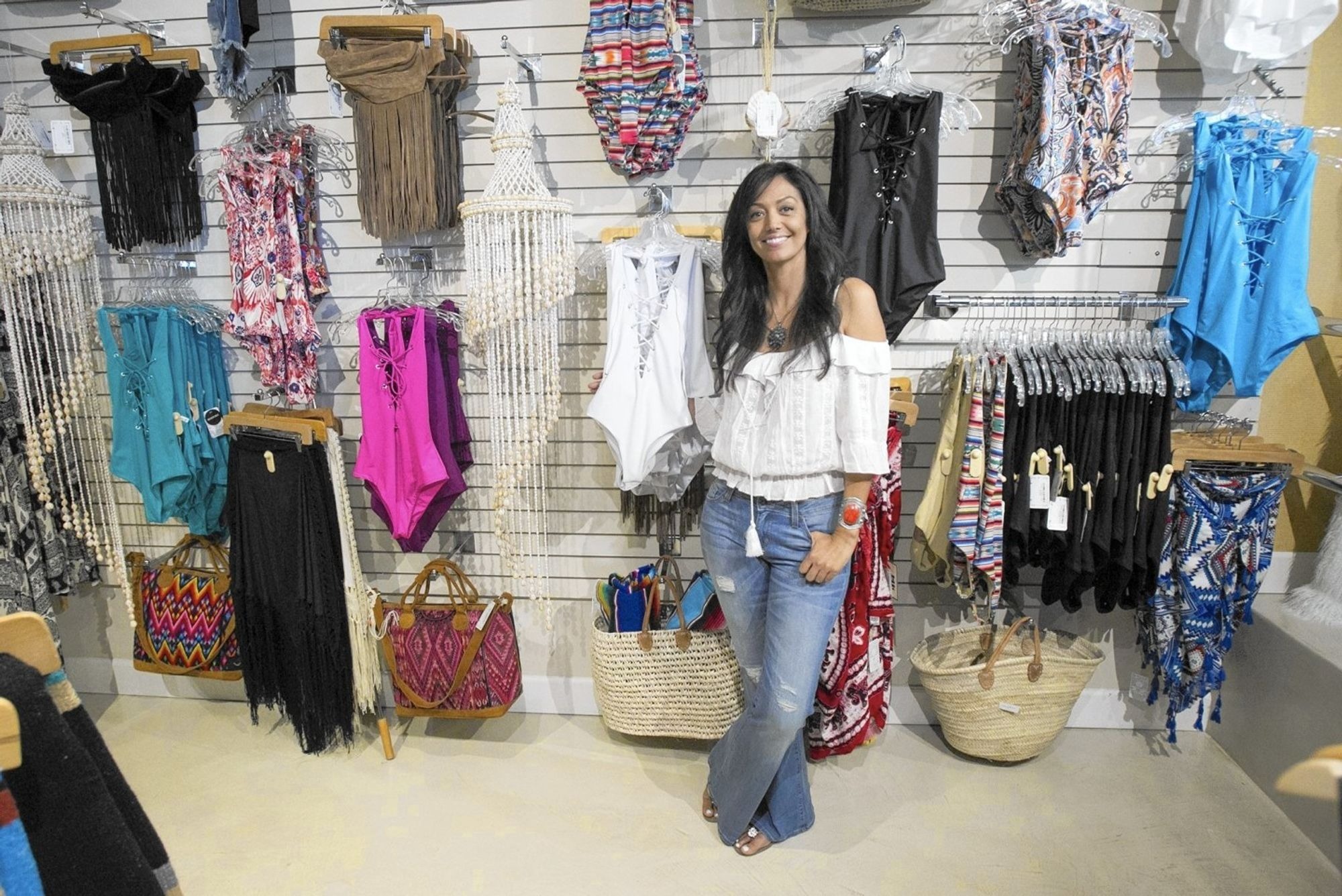 Swim suits, swim accessories, sandals, & more
From Madrigal's swimwear company, expect a wide array of different swim suits to meet every taste. Shop by color or print on the Merrilee's Swimsuit website, find an adorable one-piece suit, buy the bikini of your dreams, or mix-and-match different bikini tops and bottoms for something totally your style. And the options continue. Merrilee's Swimwear offers all different styles of women's swim tops and bottoms from a sporty look, to something retro, to flirty flair. In addition, Merrilee's offers swimsuits in multiple styles in the same print. For instance, they might offer both a traditional triangular top and a knot-front crop top, or a French-cut bikini bottom as well as a high-rise bottom, for you to pick amongst if you like a particular suit color or pattern. This alone makes swimwear-buying easy for women who struggle to find the perfect suit.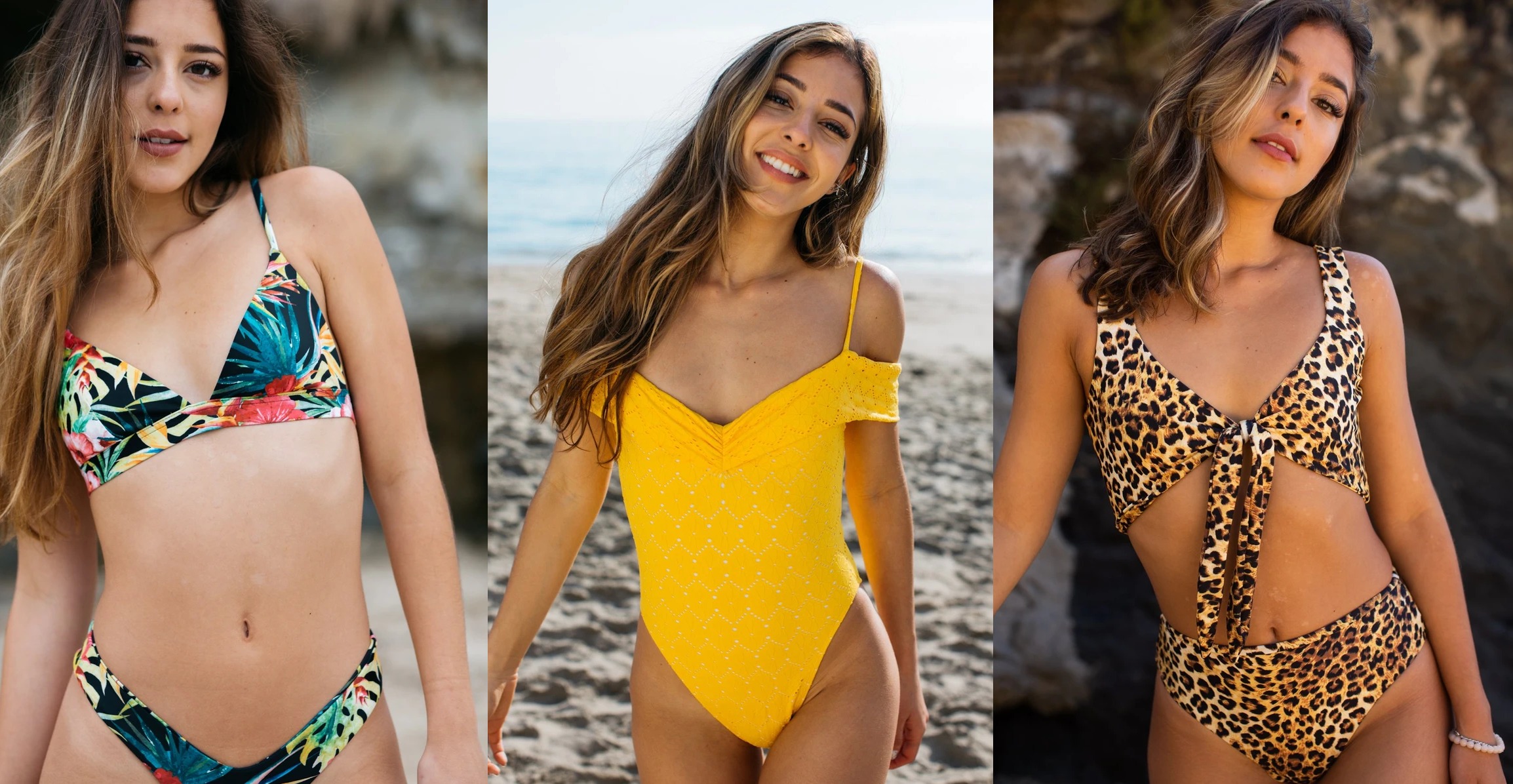 Citrus Tropical Black (Top)    Citrus Tropical Black (High Rise Bottom)
Eyelet Sunflower (Off-Shoulder One Piece)
Leopard (Knot Front Crop Top)   Leopard (High Rise Bottom)
Merrilee's Swimwear might have started as a swimsuit company. However, over the years, Madrigal has incorporated other relevant goodies alongside her usual garments. Some of the other products Merrilee's offers includes sandals, bikini coverups, bags, beach towels and blankets, and beach-friendly gifts including an "I love bikinis" sign and a Laguna-scented Small Decorative Tin Candle. Anyone who loves a good beach accessory or bohemian trinket will love what Madrigal offers.
Order their cute swimwear online or in person
Looking for a stylish swimsuit starts with stopping by Merrilee's Swimwear at one of their two stores or checking out their current inventory from their website.
With a great backstory, long history, family-owned roots, and absolutely adorable swimwear garments and accessories, it's hard to resist shopping online or in-store at somewhere like Merrilee's Swimwear!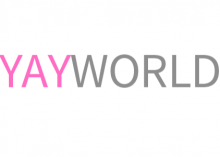 Discover Local Brands & Businesses