Make the most out of summer with Sand Cloud in San Diego
San Diego's Sand Cloud has a range of towels, summer clothes, and accessories with captivating designs that turn heads.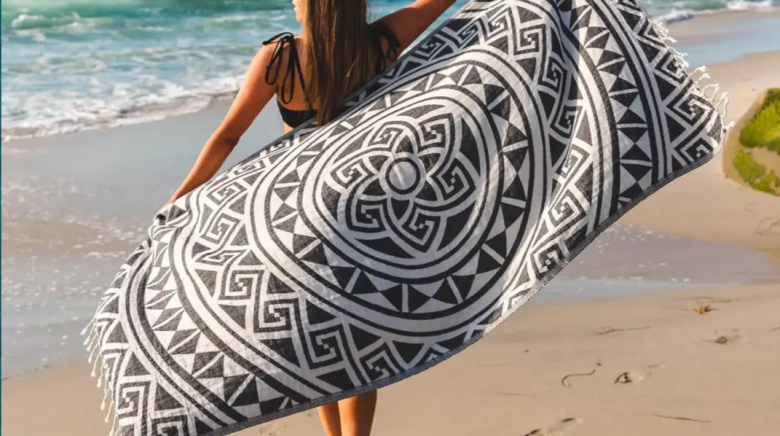 We're about to enter the hottest month of the year in San Diego, which means you need summer clothes. Preferably ones that fit like a dream while making you look magnificent. If you're a fan of watersports, you'll need a good towel (or two!) as well. The best clothes and towels are made with care, using sustainable methods and fabrics. It can be challenging to find what's ideal for you, but Sand Cloud in San Diego has made it easy. Before we get into that, we'll reveal what makes them so special. 
The story behind Sand Cloud 
Sand Cloud was established in San Diego by three close friends. The beautiful ocean views along the coast inspired them to make a company that produced sustainable beach towels. Not only did they achieve this, but they've pledged to donate 10% of their profits to conserving marine life. Charities they fund include the Marine Conservation Institute and the Surfrider Foundation. Both of these dedicate their efforts to preserving our oceans. This is a noble goal for Sand Cloud to support and a great reason for people to shop there. 
But their efforts didn't stop there. When they expanded into summer clothing, they ensured the cotton they used was as organic as possible. It's made in environmentally friendly ways and comes from GOTS-certified yarns. That means their fibers must be at least 95% organic. They even have a hashtag called #SaveTheFishies, which is a memorable way of appealing to a climate-conscious audience. 
Now you know who they are and what they do, you can see why customers find it satisfying to shop there. Every time you buy from their store, some of the money you spend with them supports important causes in urgent need of attention, like conserving marine life.
Terrific San Diego towels with a personal touch 
Towels are a must-have if you're heading straight to the nearest beach to sunbathe or if you want to go for a paddle in the sea. They need to look good while you're out in public, so why not get one that lets your personality shine too. Sand Cloud has a dozen towels, but a few catch the eye when you're browsing. Here's one of the highlights.
The Jawshua beach towel from Sand Cloud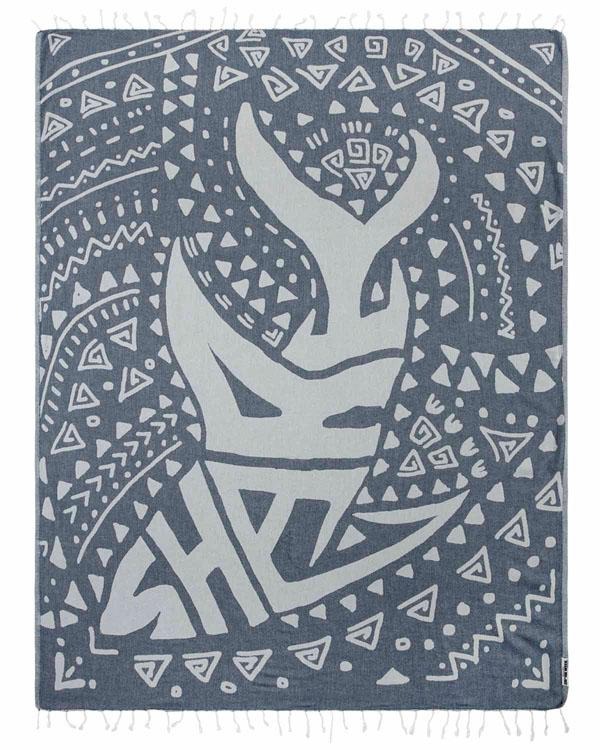 If you're a fan of sharks, then this towel is a no-brainer. It was made as a tribute to Shark Week, and the design is worth noting. The word 'shark' actually forms the shape of a shark. Intricate triangular patterns complete the look. Like all of the towels in the Sound Cloud store, it's made from organic cotton so it's better for the environment. It's got a few other benefits too, like: 
Being soft to the touch 
Being resistant to sand 
Being hand-crafted in Turkey using Turkish cotton 
Having a large size of 51" x 68" 
San Diego summer clothes made from organic cotton 
During the heat of the summer, you need the best quality for your clothes. Organic cotton is a great choice, and Sand Cloud specializes in it. When cotton is grown organically, it uses far less water and produces much less carbon dioxide. Sand Cloud knows this makes their products kinder to the environment and helps them #SaveTheFishies. Here is one of our top picks from their store.
The Sand Cloud ocean wash hoodie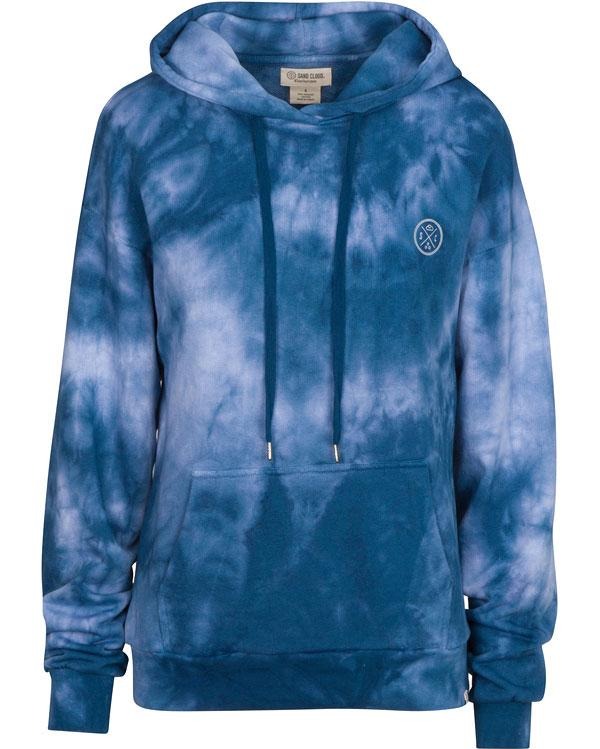 As you can see, it's got a lovely design that looks like a cloudy sky, and it would fit right in during the San Diego summer. Like the Jawshua towel, it's made with organic cotton, but this time it's not Turkish cotton. It's French Terry cotton. Still, the quality is the same. Some of its benefits include: 
Having a silk-screened Sand Cloud logo so you can proudly support a brand dedicated to marine conservation 
French Terry cotton that's light and comfortable to wear 
Being the perfect choice for a casual day out 
Plenty more choices at Sand Cloud 
So far, we've looked at one of the towels and one of the hoodies, but there are lots more items that Sand Cloud offers. They want to appeal to a large audience to raise more money for charity. Some of their other products include leggings, T-shirts, and accessories. The accessories are particularly interesting, including water bottles, stickers, face masks, and even a silver straw.  All these items are sustainable, and that's why many of them proudly feature the Sand Cloud logo. Below you can see a picture of one of their water bottles.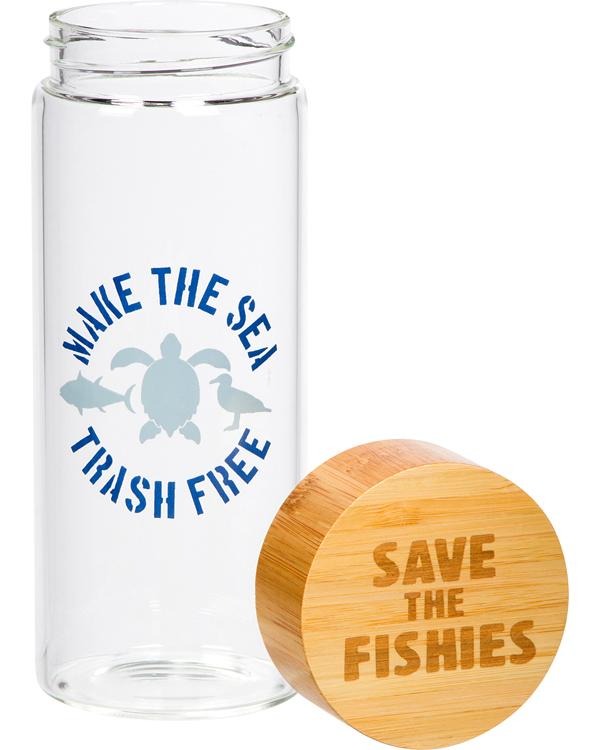 There is plenty more where that came from, and you can see the full range by visiting the Sand Cloud store. Once there, you'll see they've taken as much care about their website as they have about the products they feature on it. Everything is laid out in a way that's clear and simple. That makes it a refreshing company to do business with. 
The number one shop for marine conservation 
Sand Cloud has gone from strength to strength ever since they launched, expanding from a simple focus on beach towels up to multiple product lines. You've had the chance to see some of those products today, and we're confident they'll be adding more when they can. The best part of their story, though, is all the money they'll be able to donate to their chosen charities as their business grows.
If you'd like to support marine conservation at the same time as you're buying top-quality summer clothes, beach towels, and accessories, then Sand Cloud in San Diego is the place to go!