Rock timeless vintage clothing!
Vintage will always be in fashion. So if you don't know what to wear, run to the nearest vintage store and introduce yourself to elegance!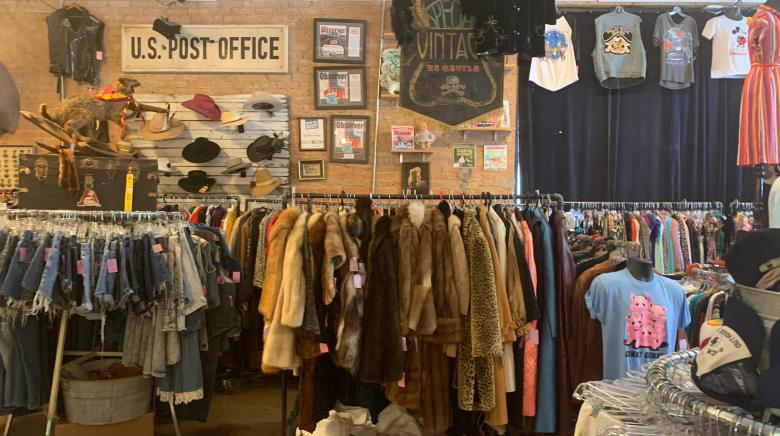 The word "vintage" refers to clothing that is between 20 and 100 years old and represents the era in which it was made. To be considered vintage, a work must strongly represent the fashions and patterns of the period in question. It can be haute couture or high-end mainstream fashion labels; it can be pre-owned, deadstock, produced, or handcrafted. It's crucial to remember that the concept of vintage is flexible, thus new things fall into this category every decade. I am a diehard fan of vintage clothing and have encountered many brands selling vintage stuff but none of them have captivated me as much as Adored Vintage. In this article, I will be going through some of my favorite pieces of this online store and why they have made me fall in love with them.
About Adored Vintage
Adored Vintage is a trendy amorous female apparel shop that sells classic and elegant clothes. If you're fascinated by vintage, the charm of the outdoors, Jane Austen's writings, and Tasha Tudor's landscapes, then Adored vintage is for you! Adored Vintage is all about timeless and elegant articles and clothing. They have dedicated themselves to providing excellent services to customers and have an amazing ambiance in their online store.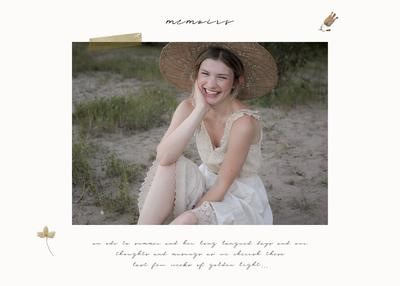 Périgueux Top
Scoop collar, linen-wrapped buttons at the breast, and fitting shape define this classical and charming beige knit shirt. It is timeless clothing essential in a color that goes with everything and can be worn in any season. I ordered it quite recently as it is a new arrival and was as usual enchanted by the piece of clothing. It perfectly combines traditional and romantic styles for this season's sunny skies as well as next Springtime. The colors are soft and subdued enough to be utilized during most of the year, which ensures you won't have to buy new clothing every time.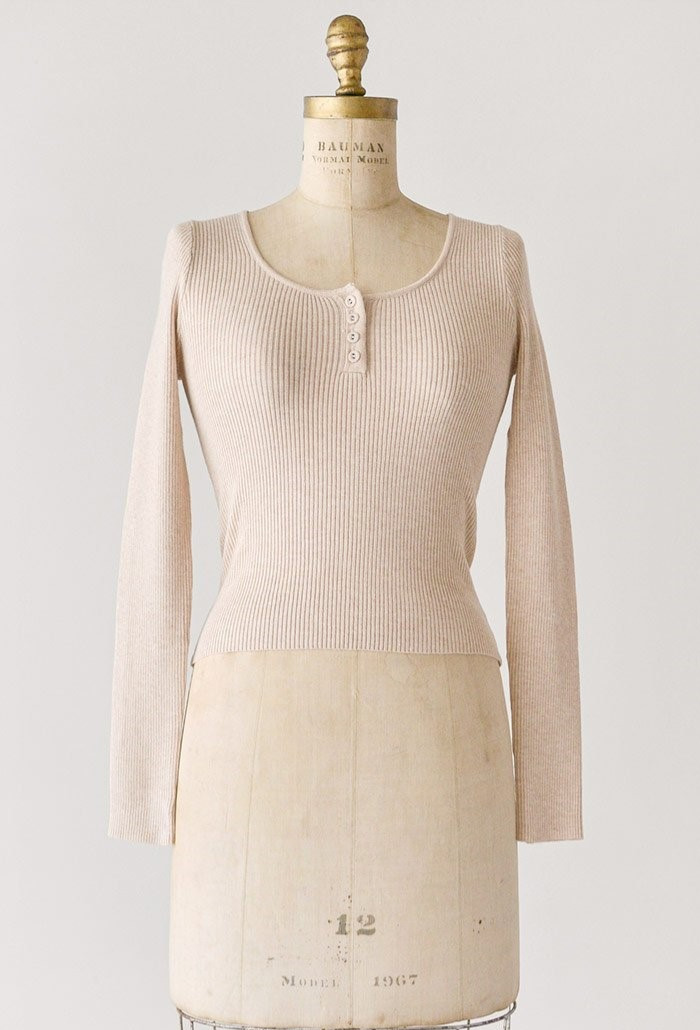 Cast at midnight dress
Antiqued mirrored fillet lace flapper outfit with a cascading hemline and round collar with exquisite ruffle embellishment from the 1920s. Embroidered silk organza is used to line the yoke. For a dazzling appearance, I usually pair with a gorgeous silk slip in black or a contrasting color of burgundy or gold. This dress is one of my all-time favorites as it perfectly captures the vintage essence of the early 1900s and as I have already mentioned above, vintage clothing is my guilty pleasure.  But there is another reason why I love this dress as well. It is quite a long story so if you are up for the ride, you can continue reading.
So, a couple of months ago, my grandmother was sick because of the Covid-19 virus. That was a depressing time for myself and my family as my grandma was dear to all. Now, my grandmother owned a dress literally like cast at midnight and I loved it. My grandma knew about my obsession and so she made me a deal. If I could find a dress like the one she owned, she would do her best to make herself magically well as soon as possible. Emphasis on the 'magically', dear readers. Naturally, I embarked upon the journey of finding a similar dress and lo and behold, encountered one on my favorite store, Adored Vintage. So, as you can imagine, this dress holds a lot of importance to me particularly because it arrived a day before my grandma recovered.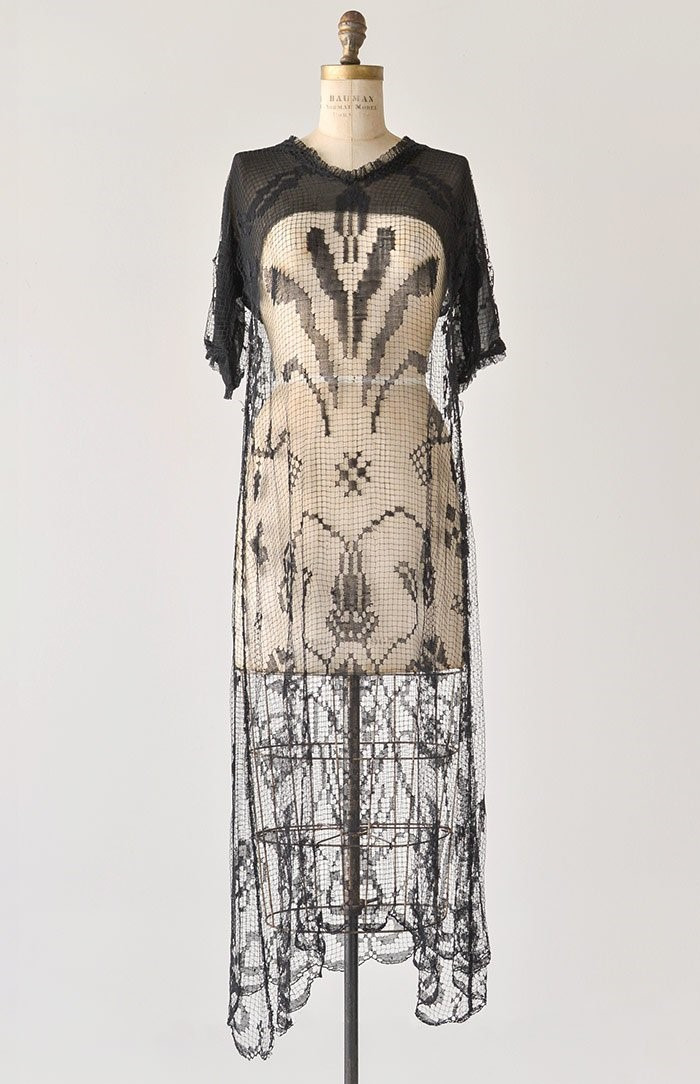 Discovering Adored Vintage was the most extraordinary moment of my life. And believe me, I am not kidding. As cliché as it sounds, this store has seen my best and worst moments and has been a rock in my unpredictable life. Before I launch into terrible poetry in the praise of Adored Vintage, I better stop myself from writing more. But I will say one last and the most clichéd thing. Adored Vintage is my favorite store.