How different is Mexican food served in the Bay Area to that in Mexico?
Mexican food in the Bay Area is different than anything you will taste in Mexico.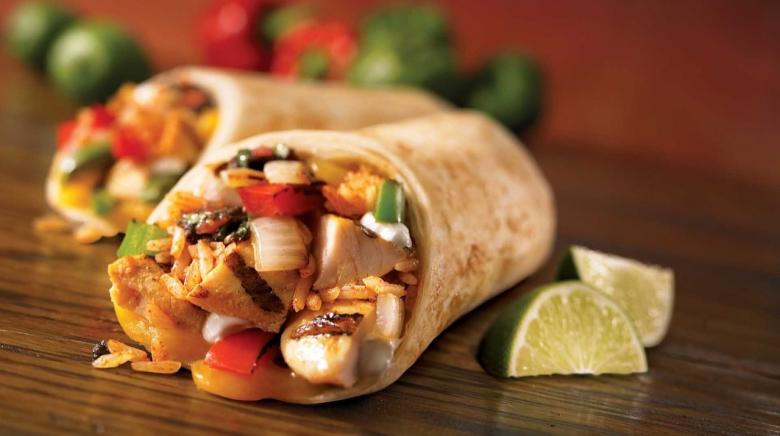 If you live in California and the Bay Area, you probably eat Mexican food regularly. But have you ever wondered how the Mexican food you eat in the Bay might be different to what is served in Mexico? Here's a little history and some interesting facts about Mexican dishes that will make you appreciate Mexican food even more.
Aztec Roots
Many historians believe that Mexican food originated with the Mayan Indians in the 1300's. These hunters and gatherers ate food such as corn, beans, fish and wild game. From these resources, they created dishes such as corn tortillas with bean paste – staples still seen in Mexican cuisine seen today. Other famous favorites, such as tomatoes and chili peppers, were also prevalent in those days.
European Influences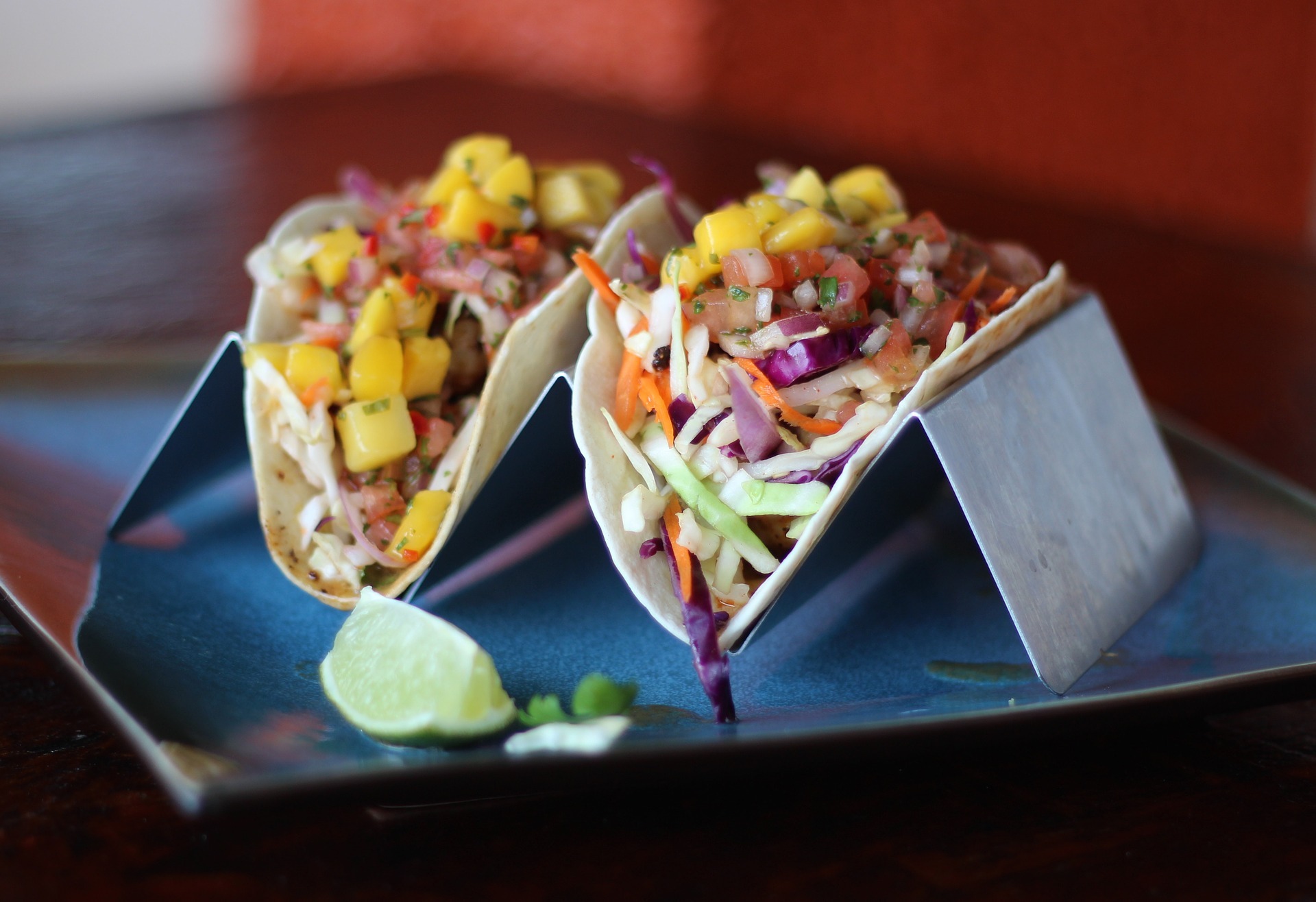 When the 1500's came around and Spain invaded Mexico, the Spanish brought many of their dietary customs with them. Turkey, seafood and even dog meat quickly became popular in Mexican dishes. While you may not see such exotic examples today, turkey is still a very common meat in the foods offered by many Mexican restaurants and prepared in Mexican homes.
Mexican vs. "Tex-Mex" Food
Tex-Mex is a fusion of Mexican and American cuisines, and originates from the culinary creations of the Tejano people living in Texas, and is a mix of native Mexican and Spanish foods from when Texas was part of New Spain and later Mexico. Traditional food found in Mexico is very different from the Tex-Mex variations served across the USA. For example, cheddar, beef, wheat, hard tortillas and black beans are typically not used in Mexico. While in Mexico, cilantro, also known as coriander or Chinese parsley, is a common ingredient in most local dishes. Flan and pastel de tres leches, or "three-milk cake" - a butter cake soaked in three kinds of milk: evaporated milk, condensed milk, and heavy cream - are popular desserts not commonly found in the USA.
Very Unique Combinations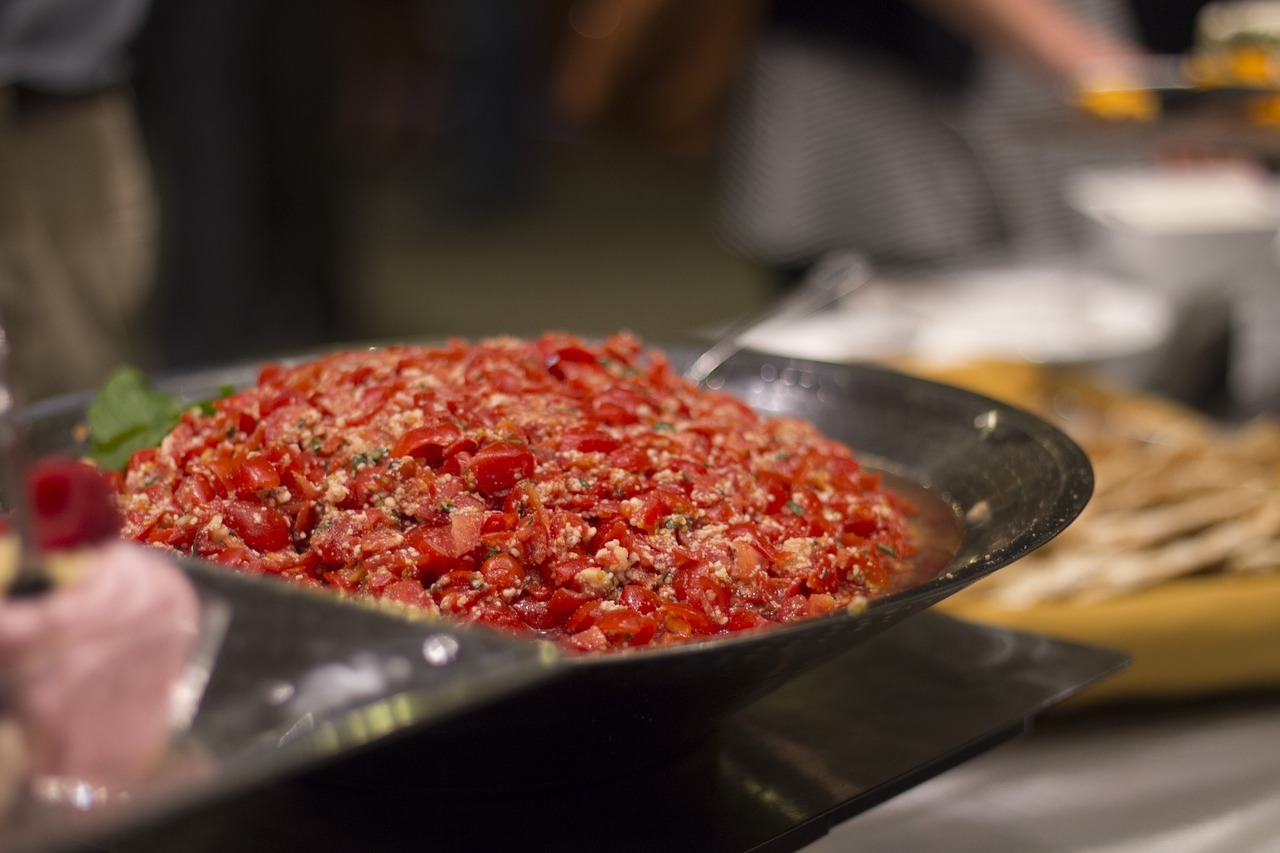 There are many Mexican offerings that are  exciting to prepare or eat. One is elote, a very popular snack made of boiled corn that is served with toppings such as mayonnaise, lime and butter. Another is chiles en nogada, a colorful dish with important historical roots. Its colors represent the Mexican flag, and it is considered the most patriotic dish in the country.
Breakfast is Different Too
Breakfast foods tend to be much heartier in traditional Mexican cuisine. Some common breakfast foods include heavy meats in broths, eggs and meat, or familiar Mexican fare such as tacos and burritos. You may be surprised to learn, though, that juice and coffee are breakfast staples much as they are in the United States. 
Now that you know more about the rich and fascinating history of Mexican food, you can better appreciate your next meal from your favorite Bay Area Mexican restaurant. Learning about the cultural history of international cuisine can really put the diversity of the world into a new and exciting perspective.