Here's how Alitura health and beauty products run skin deep
Why using beauty products made with natural ingredients is so important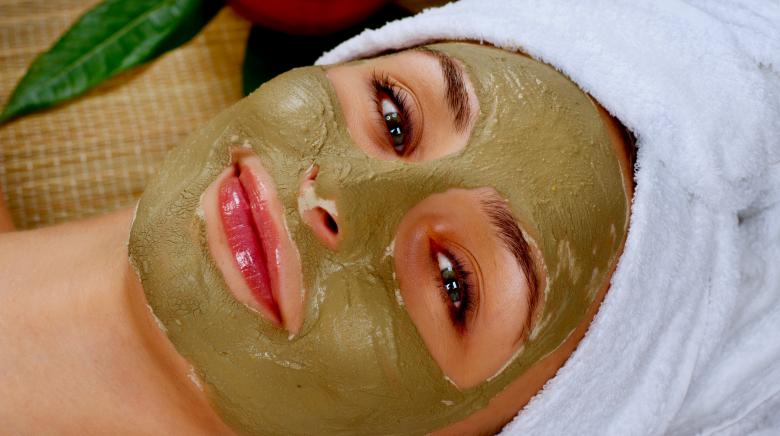 There are a lot of natural skincare products on the market. But not all of them are created equal, and many don't live up to their promises or expectations. For those reasons, more people are seeking out natural skincare products. Some do it for the sake of avoiding harsh chemicals, while others do it because they prefer a more natural approach to beauty.
Alitura is different – they understand that when it comes to skin, health is beauty, and beauty is health. 
Purchase Alitura's Amazing Beauty Products
Natural Skincare Is A Safer Alternative To Your Beauty Routine
In other words, Alitura products are safe and natural AND they're also innovative and effective. These products have something to offer for just about everyone. Therefore, if you fit into any of these categories, Alitura may be the game-changer you've been looking for.
Oily skin

Dry skin

Dull skin

Mature skin

Skin with fine lines

Prematurely aged skin

Sensitive or reactive skin

Anyone looking for real-deal preventative skincare

Skin that's adversely affected after illness or medication

Skin affected by acne scars
All of their products are made from ingredients that are naturally good for your skin, which means they don't contain any nasty toxins or chemicals such as Parabens, Phthalates, Lead, Mercury, Formaldehyde, and Triclosan to name a few. 
These above-mentioned chemicals have minor to severe side effects on our skin. Some of these side effects actually cause more skin issues from allergic reactions. Not to mention, these toxins can act as hormone disruptors that create imbalances in our bodies leading to more health issues in the long run.
I personally believe in taking care of my body from the inside out and have taken the Alitura approach to clean and natural beauty products. Their philosophy on beneficial skincare is one I can get behind. Not to mention, I am loving the results I'm seeing in my own skin!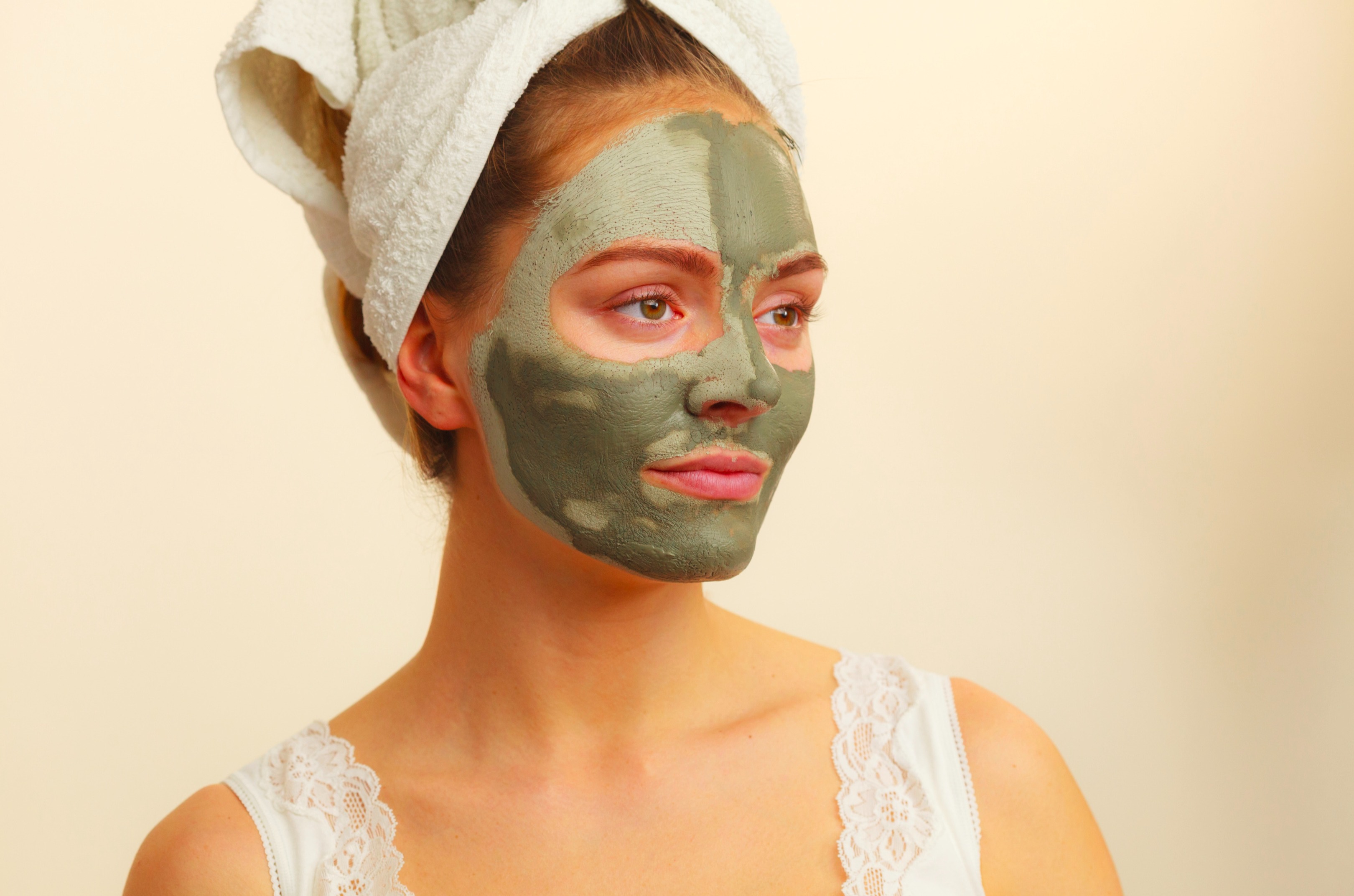 Natural Skincare Products That Really Make A Difference
One of my favorite products is The Alitura Clay Mask. It's a detoxifying clay mask that produces smooth porcelain-like skin with a radiant glow. It's a special blend of nine nutrients. Some of these key ingredients include Freshwater Pearl Powder, Grass-fed Colostrum, and Rhassoul Clay.
I noticed a difference with my very first application. And with every continued use, it leaves my skin looking brighter and better than before I started the treatments. I can happily say It's made a dramatic improvement to my weekly skincare routine.
Previously, I tried a number of other masks but was always left disappointed. The Alitura Clay Mask is the only mask that I've found that actually does what it claims to do: purify and exfoliate my skin without stripping all its natural oils like most products on the market do. 
Purchase The Alitura Clay Mask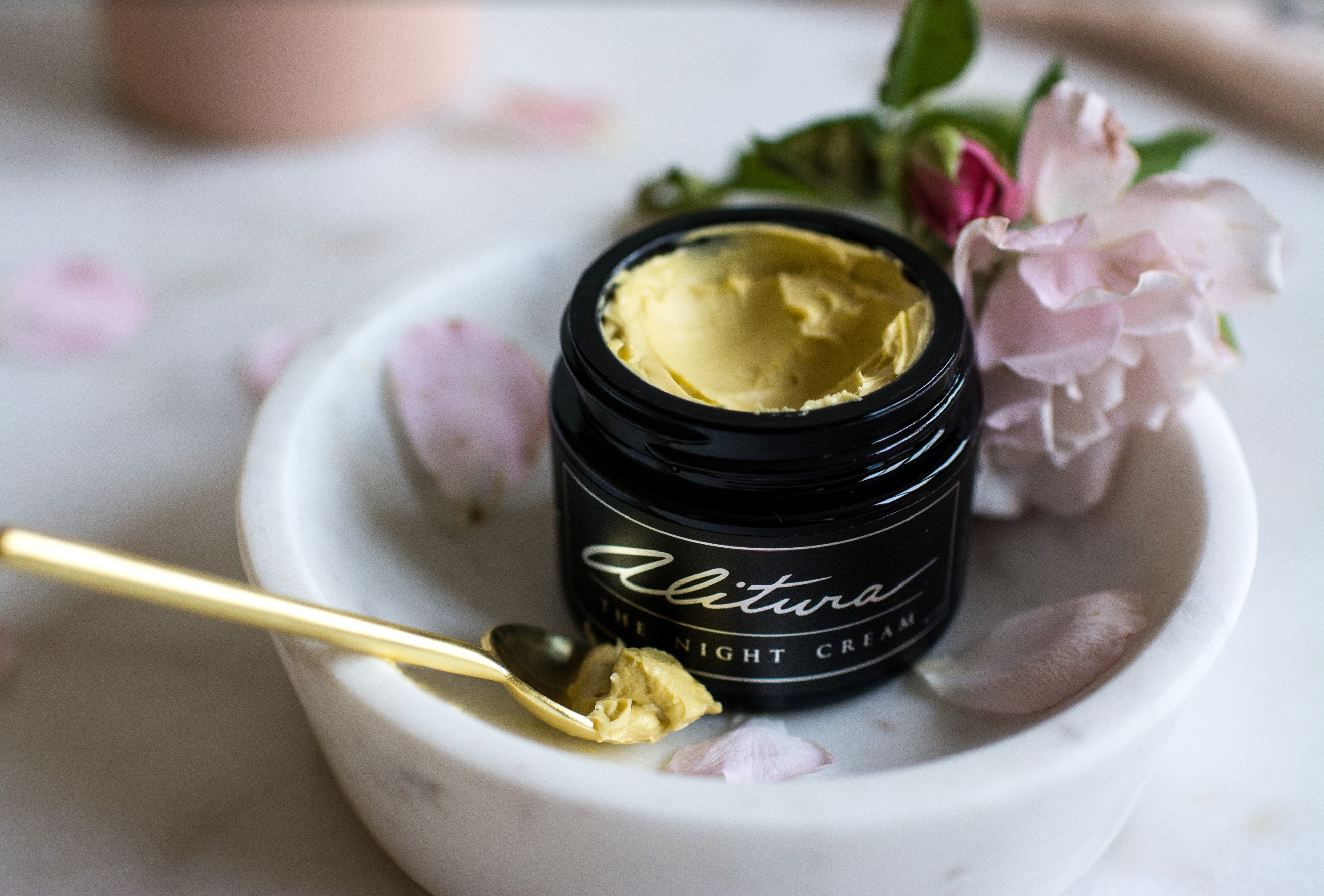 Have I mentioned The Alitura Night Cream for reducing puffiness and fine lines? Another one of my favorites. I am telling you, this product really does reduce signs of aging! It consists of nourishing and skin-repairing ingredients such as Hyaluronic Acid, Edelweiss Stem Cells, and Organic German Blue Chamomile Essential Oil.
Its formula is very hydrating for dry skin conditions, and aids in repairing sun-damaged skin, as well as promotes new collagen growth — all while you sleep.
With a variety of pure and organic ingredients mixed in every product, most people looking for a solution to their skin problems can look to Alitura Naturals as the answer.
Purchase The Alitura Night Cream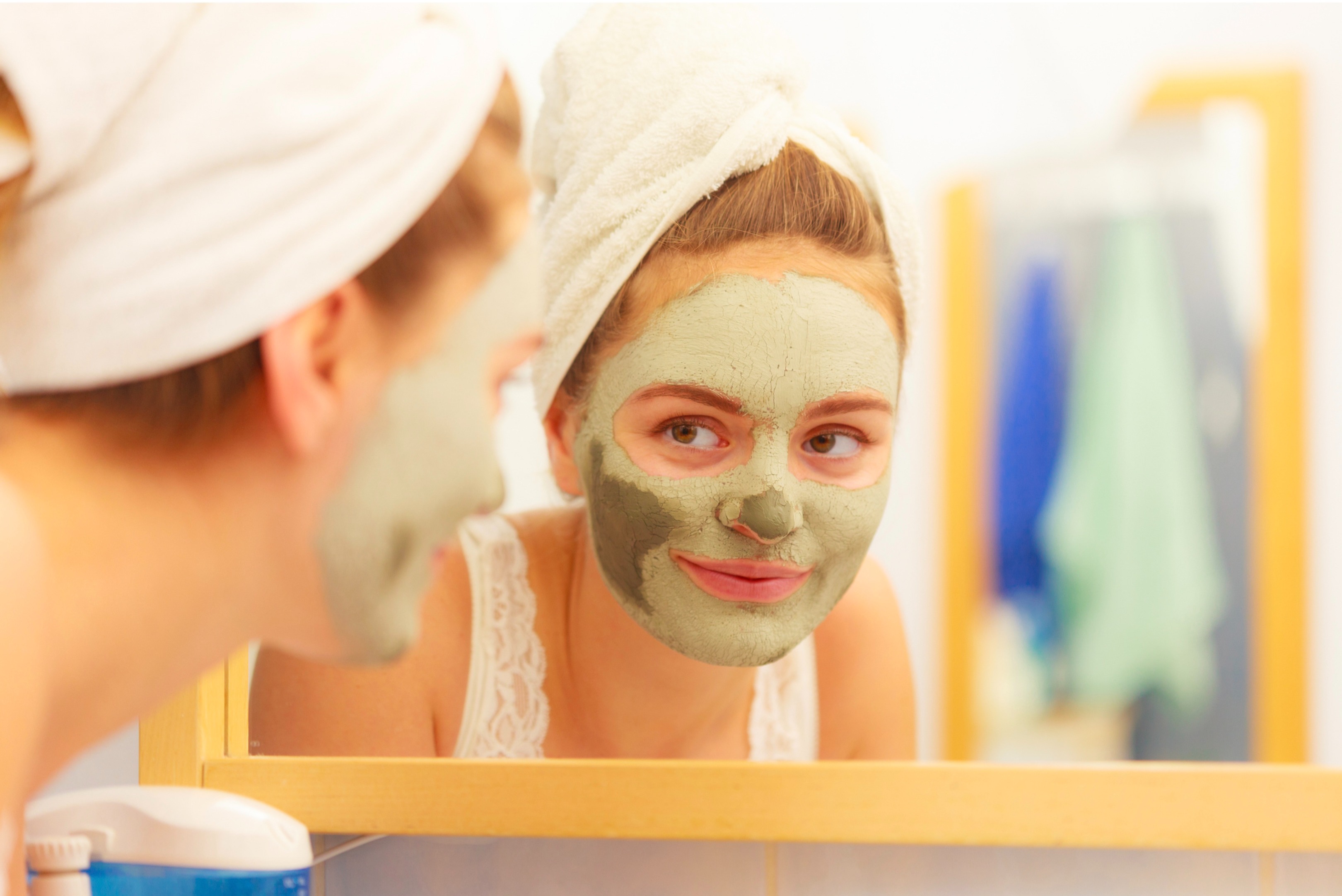 Final Note On Self-care
I'm so excited to share Alitura with everyone because they are the real deal when it comes to safe and healthy skincare products that produce results!
So, I leave you with this point. Many people put a strong emphasis on maintaining a healthy body. But one should not forget to nurture the largest organ - your skin. With that said, here's to self-care from the outside and within!